Description
Check Out The FREE! BONUS Offers!!!
RPM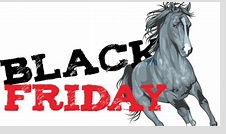 Since Amazon began their Black Friday/Cyber Monday Sales several years ago, most retailers have jumped on the bandwagon to offer great savings on items in their inventory.

  T

hese Sale Days have actually been much more of a benefit to consumers than to retailers

, since it gives them an opportunity to purchase items which they may not have wanted to spring for at the regular price, while merchants margins are cut significantly.
  👉👉

All of these are premium items, which you can grab at up to 68% savings.  Simply click on the link below each product to read more about them on our website.  Call us at

1-800-696-0067

if you have any questions or to order, or order on our website.
———————————————–
———————————————–
Burt Norman's Proven Profit Form Overlays!
A Never-Before Published Methodology from One of The Most Prolific Handicappers of All Time!!
Includes His Private Bankroll Method!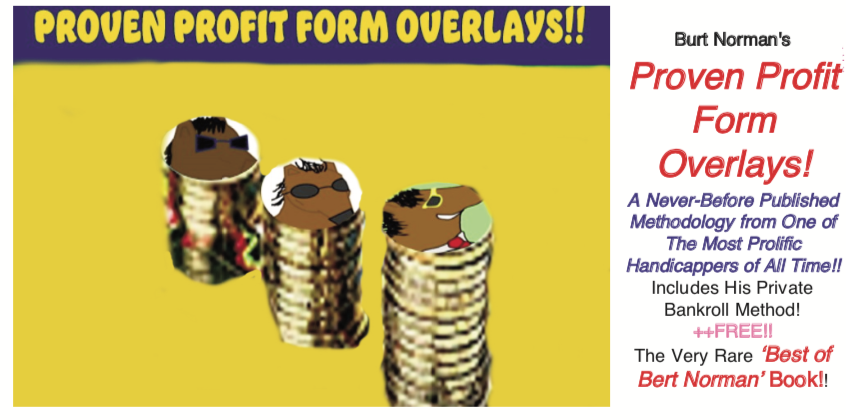 Average Win Mutuel on Best Bets is in the $9.50 range with a win rate close to 31% producing an enticing ROI in the 45% range.
Also, contenders very often hit the board, so plays can be used with success in Exactas, Trifectas, Supers, etc.
Regular Price  $148.00    
Sale Price   $118.00
———————————————–
Ray Taulbot's The BLITZ!!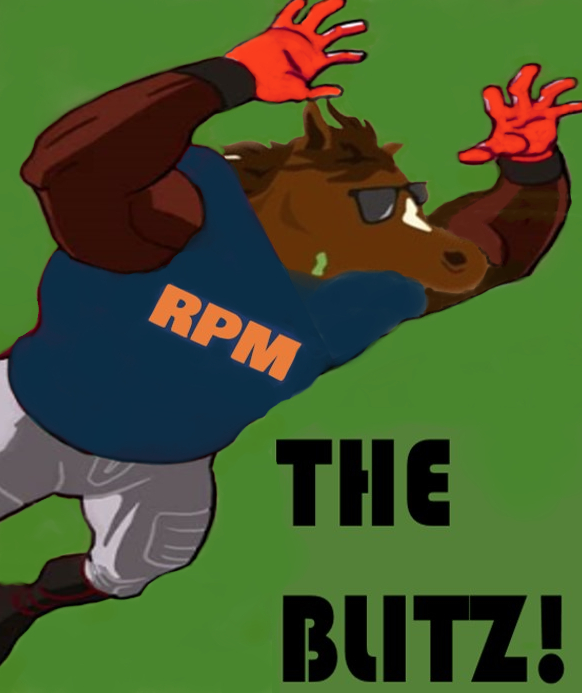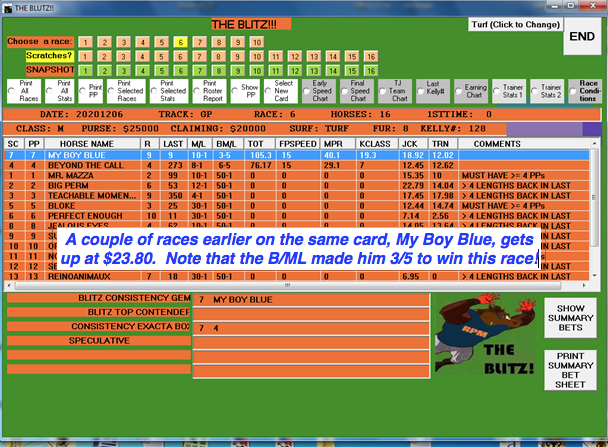 Includes New!! Sensational Value Line Tool & New SNAPSHOT 'the numbers behind the numbers' Feature!
 1st Time Ever Published!!
Reg. $88.00   
Now  $58.75!
———————————————–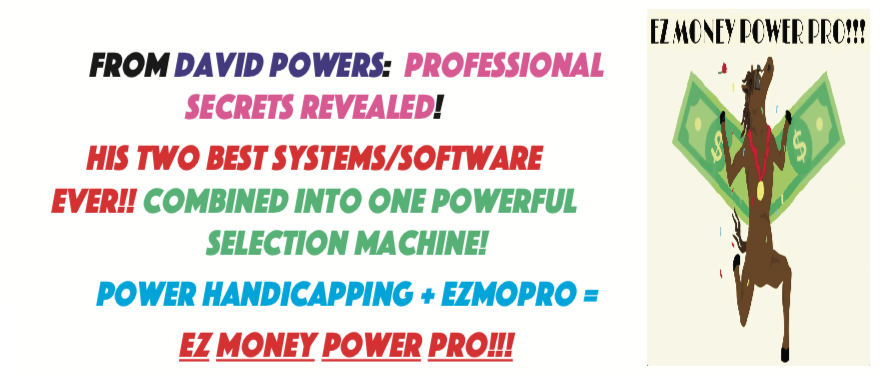 NCCG

NCCG is another treat for the Consistency player and has the unique ability of 'learning', i.e., capturing and highlighting database trends to make for even more accurate selections.
Regular Price $118.00

    Sale Price  $88!
see product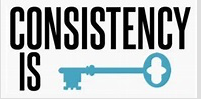 ———————————————–
———————————————–
NEW!!   FIGS!! 
Ron Stabile's

FIGS WINNING System!

Performance Equation Super-Supplement to Robert S. Sinn's Master Speed Formula!   

Superb Accuracy — Superb Prices!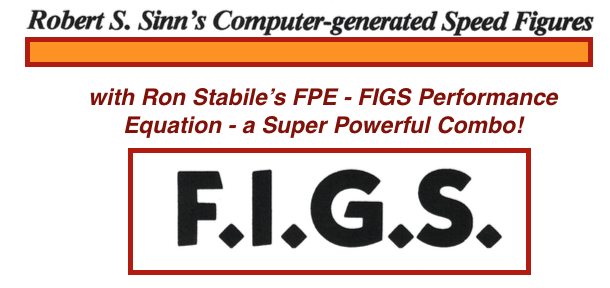 'Thank Goodness FIGS+ is finally on software — this is the absolute best winner and Exacta/Trifecta picker I have ever dealt with.  Thank You, thank you, thank you!' 
Pat Bartolotta, mutuels manager, The Meadowlands, NJ
Regular Retail $138.00   
NOW   $97.90!!!
———————————————–
Two of The Highest Win% Systems in Our Inventory for One Great Low Price

– ++A FREE Bonus Offer You Won't Believe!! ++The Famous Foursome Software Program!!  reg. $88.00  

Now just $57.77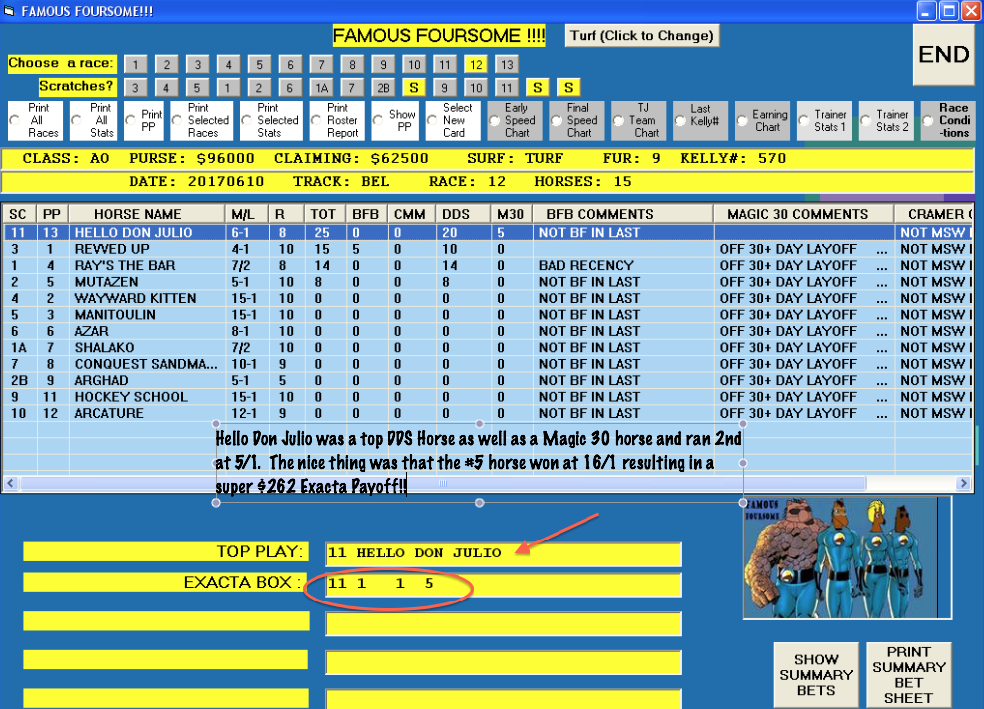 ———————————————–
Manipulating Speed the Quirin Way!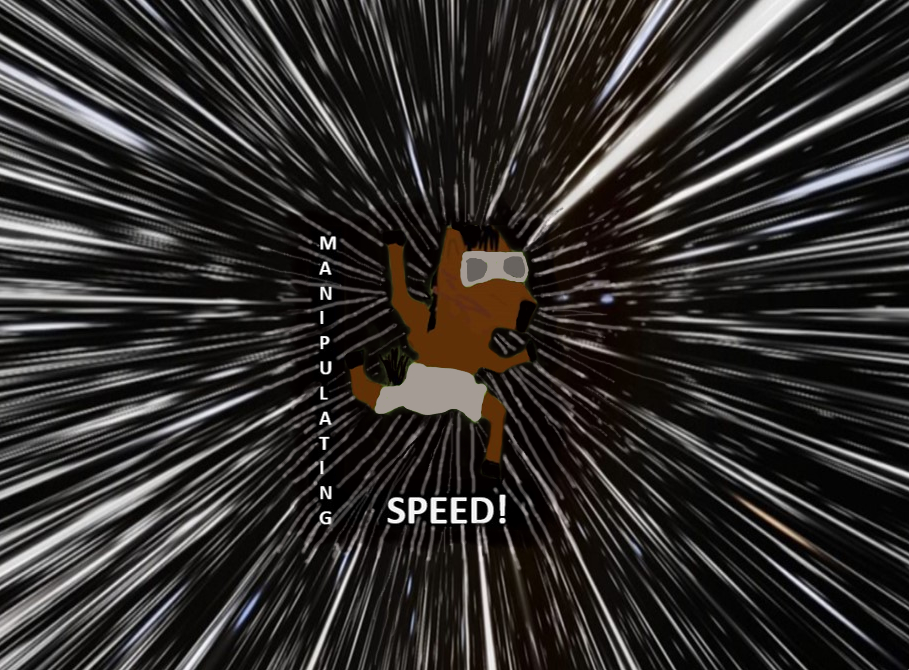 The Best Method we have found to predict who's going to get the early lead is an old one:  William Quirin's Speed Points.   While this methodology was developed way back in 1979  – –  it was included in his book Winning At The Races — little has come along that predicts the likely leader of a race as well.
Why is it important to know which horse(s) are likely to be prominent early?
Well, because 83% of all sprint races and 77% of all route races are won by horses that were on or near the early lead ('on or near' means within 3 lengths of the lead at the 2nd call).  So with this knowledge, the handicapper can focus his efforts on horses that fit that description.
And now, you don't have to all the work longhand.  Our programmer, Len Cz, has developed a software program that neatly provides you with the Speed Points on every runner.  In addition, he has added several crucial handicapping factors that, when considered along with the Speed Points, provides extremely accurate selections, both on straight wagers and in Exotics.
Manipulating Speed the Quirin Way!

 
will provide you with an edge that few, very few, other handicappers have  — you will know, most of the time, who the likely leaders are, and likely leaders win and hit the board at a much higher rate than other running styles.
Available in ebook, hard copy and software.
Retail $99.50  — 
Sale Price  $59.90!!
———————————————–
Hot Product!!

Tom Console's & Dr. Robert Anthony's Masterpiece:

  Project UFON 3000!  

A Unique Blend of Numerology and multi-factor handicapping!

  reg.  $199.00 

now  $88.88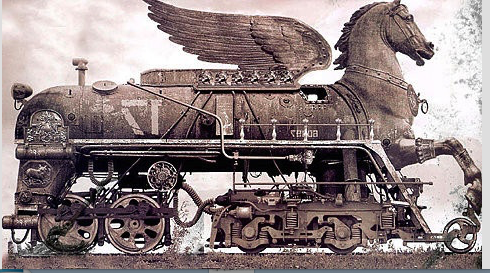 ———————————————–
———————————————–
The Great Discovery!
A Proven, No-Handicapping Selection Method & a Long Term Profitable Bankroll Management Strategy all Rolled into One!!
George Adams, who helped edit books for Tom Ainslie and Andrew Beyer, said of The Great Discovery: 'It's really no tougher than just looking at some numbers!'
Ebook  Regular Price $48.00  –  Now just $38.88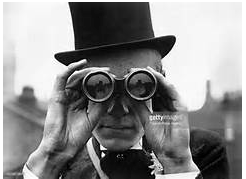 ———————————————–
An Adventure into the strange world of Numerology and Handicapping!