$55.88 – $111.00
IT's NOT AS TOUGH AS IT LOOKS!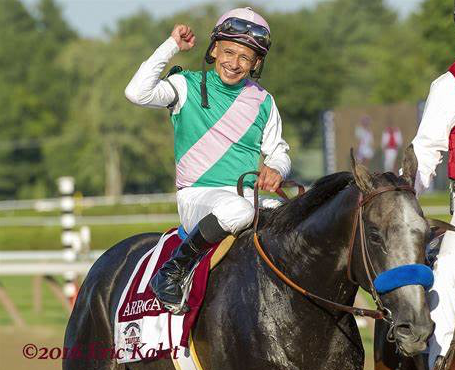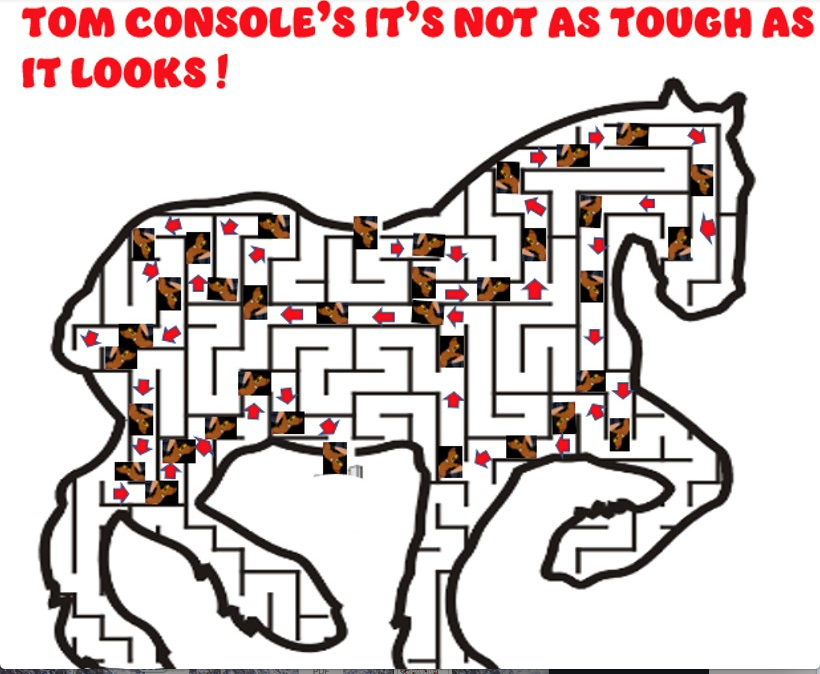 The ESSENTIAL HANDICAPPER! – Yes, There is Simple Way to Make Money at the Track!
There is a way to take home money from the Races the Majority of the Time.
Whew!!  Long Title, but EVERY Word Speaks a TRUTH that All Horseplayers want to hear.
Tom Console, a guy who actually paid his way thru college ( a very expensive college!) by playing the horses, reveals several Simple 'Truths' that can propel any player, regardless of his/her experience, into the winners' ranks.
Description
Tom Console's
IT's NOT AS TOUGH AS IT LOOKS!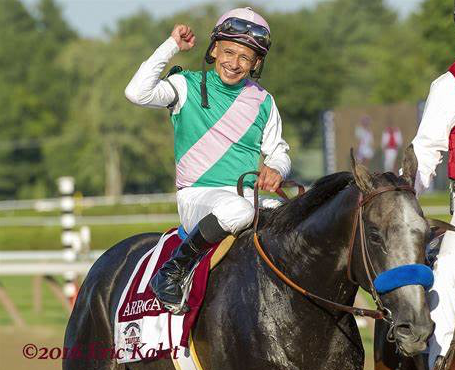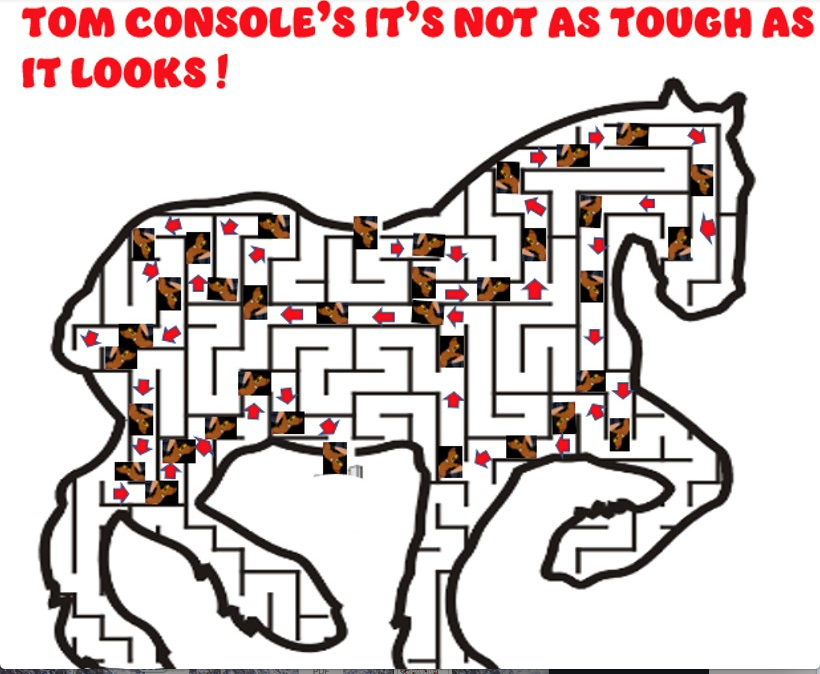 Handicapping can be like a maze, as the picture above illustrates 

—  you think you are rolling down the right path when,

boom!

, you hit a dead end — you double back and it looks like clear sailing again, and then … another dead end.  You feel lost, confused, and get the sense that you are constantly starting all over again.
Finding and remaining on the correct path can be very difficult, and the average player often gives up the serious pursuit of profits in frustration. 
😊But help is available

—

even the simple act of reading a handicapping book or system from a recognized author can help you brave the rocky shoals and steer you into calmer seas.
😀From Tom:
The Back Story  — How I Turned a Hobby into a Full Time Profession

(Editor's Note:  This is definitely worth reading)



"During my second semester at college, I signed up for a philosophy class — It was titled 'Putting Life's Odds in Your Favor', or something like that. The teacher was a fellow named Dr. Robert Anthony.
"Now at this time I had no interest whatsoever in the sport of Kings.  In one class he was illustrating a point, which escapes me at the moment, but he used an example of horse racing and mutuel betting pools to explain it.
😃A High-Percentage Win/Place Selection System & a Can't-Fail Bankroll Strategy😃
And if you choose not to use the bankroll management strategy, you are still going to be in possession of a software program that provides you with excellent consistency and excellent win/place/show mutuels.  👉
In the users manual, in fact, you will find an additional bankroll strategy that will serve you well if you if you want to be a bit more aggressive.
Tom has really put his heart into this one

, and it is very fairly priced at just

$111

.
Give us a call at
1-800-696-0067

or order from our website and, of course,

call us with any questions you may have.
It's Not As Tough As It Looks Software!
$111.00
Ebook
$55.88