$45.88 – $128.00
David Powers' POWER HANDICAPPING!! A Guide to Success for the Aspiring Pro! Now on Software!!
The 'New-Era' Handicapping Methodology from David Powers. A Very Good '8' from PRN!
Description
David Power's POWER HANDICAPPING!  Now on SOFTWARE!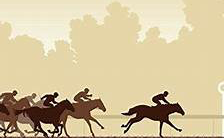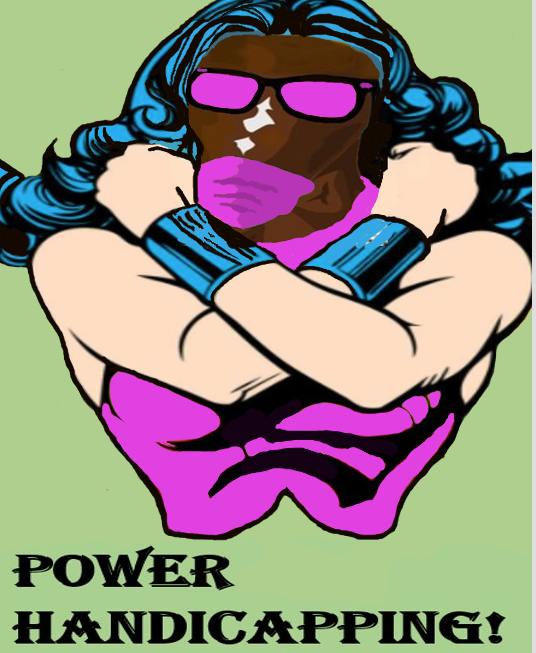 The 'New-Era' Handicapping Methodology from David Powers. A Very Good '8' from PRN!
One of the Best Selling Handicapping Volumes of all time   NOW on SOFTWARE!
Includes

EXPANDED

SNAPSHOT POWER RANKINGS!!!
☞

The First Book Written Especially For The Aspiring Pro! A Step-By-Step Approach Designed To Minimize Error and Time Spent and Maximize Long-Term Success.
And BOOM!, as we are editing this, Miss Kitness rolls at Santa Anita to pay $41.20!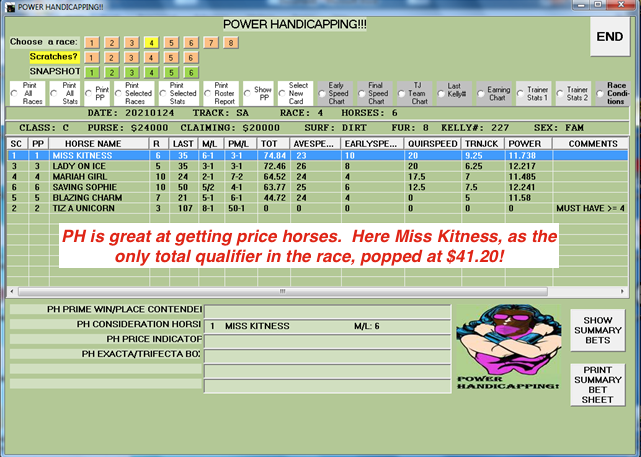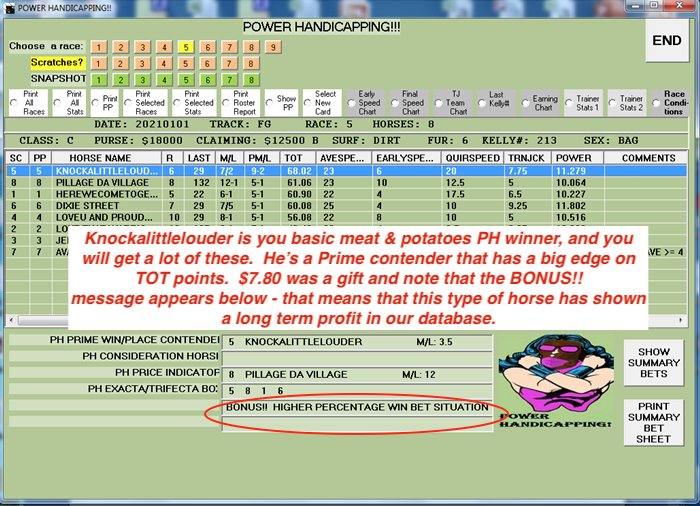 ☞☞

Our database studies show

the best overall profits were in the 7/2 to 5/1 range and in the 10/1 & 15/1 range.

This study takes the average number of plays per week at the tracks studied and figures profit or loss.
Least effective were morning line odds in the 6/1 to 9/1 range. This study includes both Prime plays and Consideration horses.
👉🤨And this is definitely worth noting:

 

Horses at 4/5 and Even money showed nice profits playing to win with their hit rate at 60%+.

Since we only have a couple hundred examples thus far, though, we need more study to verify this.
**

Price horses (10/1 and up) have shown nice ROIs in a fairly large sample.

Also note that when the

Prime Play

or

Consideration

horse is also the

PH Price Indicator

horse, the hit rate is even higher.
📷And our New SNAPSHOT! Feature has been expanded to include even more critical handicapping information!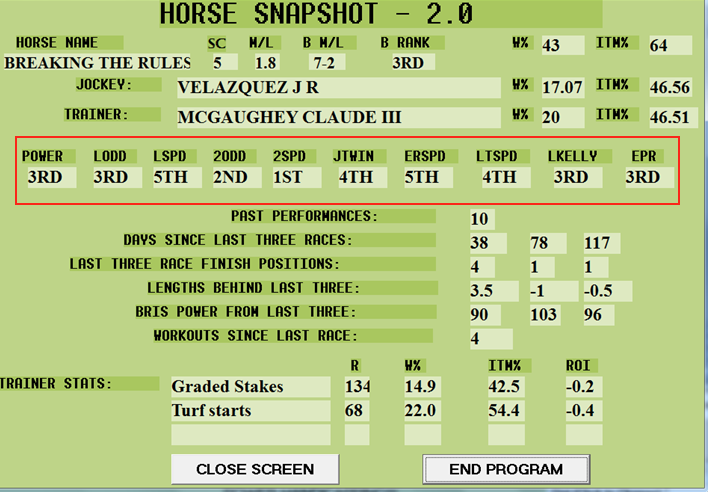 NEW!  Power Rankings!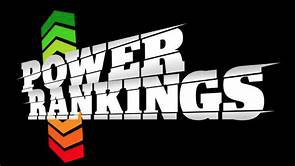 ➽➽

We have now added how each horse 'ranks' in 10 very important handicapping areas.  🤓

I want you to look at the section inside the red rectangle

–

this is pretty neat! 

You will see how this horse ranks, or compares, to others in the same race.  Categories are
POWER Ratings

;

Last Odds

;

Last Speed

;

2nd Last Odds

;

2nd Last Speed

;

Jockey/Trainer Win %

;

Early Speed

;

Late Speed

;

Class (LKELLY)

;

Earnings Per Race.
A horse like Breaking The Rules (the horse in the above Snapshot), 🔍as you can see, ranks pretty well in most categories, suggesting that he will be competitive, and he did finish 2nd by the way a 7/1.   If you see a horse whose rankings are mostly 4th or 5th and below, you know that you can likely eliminate that runner.  
Power Rankings is just another feature to help you hone in on horses likely to win or finish in the exotics.  You don't have to look at it at all if you don't want to – the picks

the Power Handicapping Program provides will have you cashing often,

but this option is there for you.
These stats can be very helpful, especially in races where there is no Top Pick horse, or no pick at all.  It can also help you, at a glance, find horses to include in your exotic wagers.  The trainer stats can be especially significant when they show a positive ROI in a category relevant to today's race.
☞☞

For example, again referring to the Snapshot picture above, you can see that the jockey and trainer both finish in the money close to 50% of the time. Also note that the Trainer Stats at the bottom of the screen show that this trainer has @ a 50% itm average in todays type of race (Stakes) and in Turf starts. J

ust glancing at these stats alone tell you that this horse has @50% of at least finishing in the Trifecta.
PH Hard Copy   $55.00
Ebook  $45.88
Software  $128.00
Additional information
| | |
| --- | --- |
| Power Handicapping | PH Hard Copy, PH Ebook, PH Software |