$97.50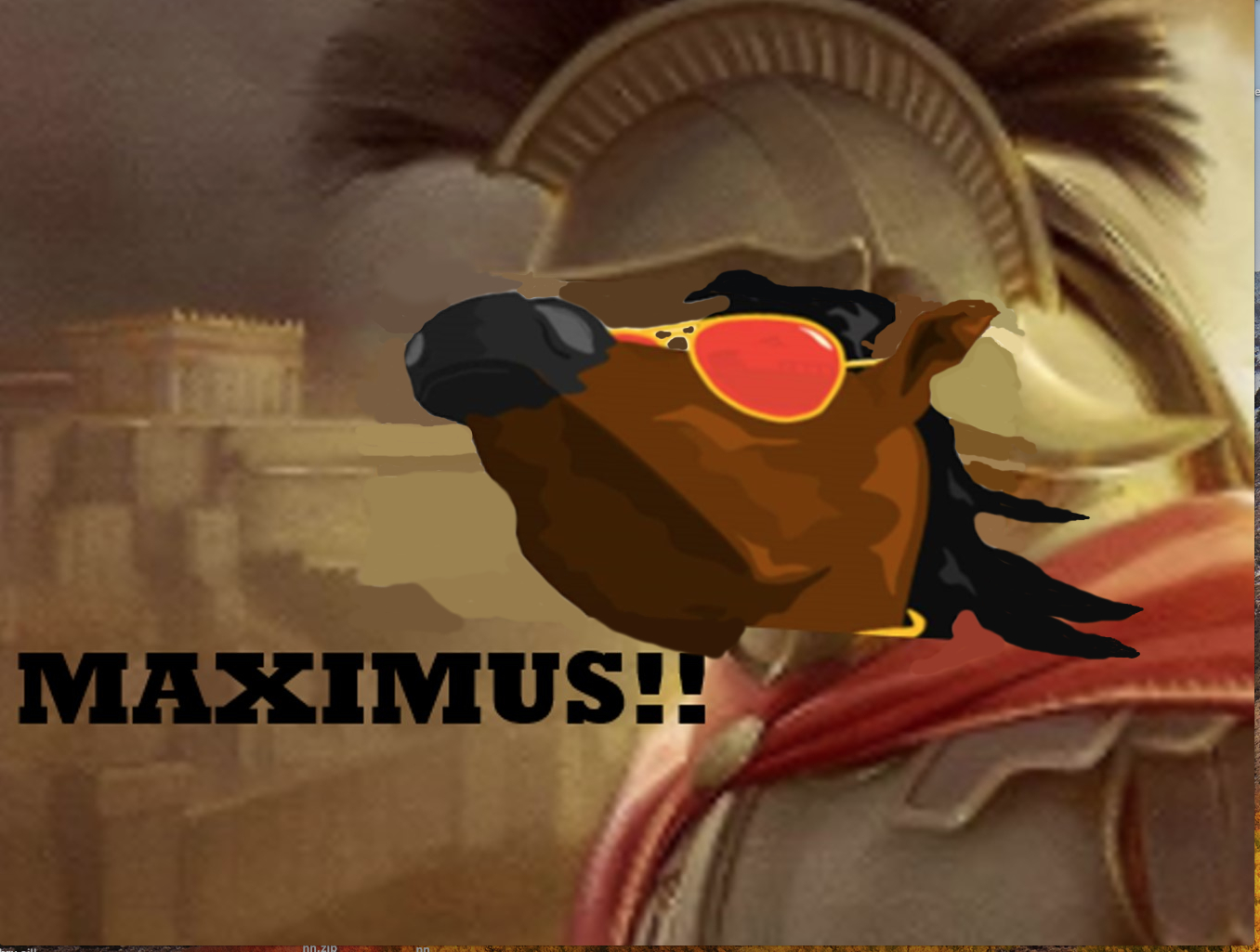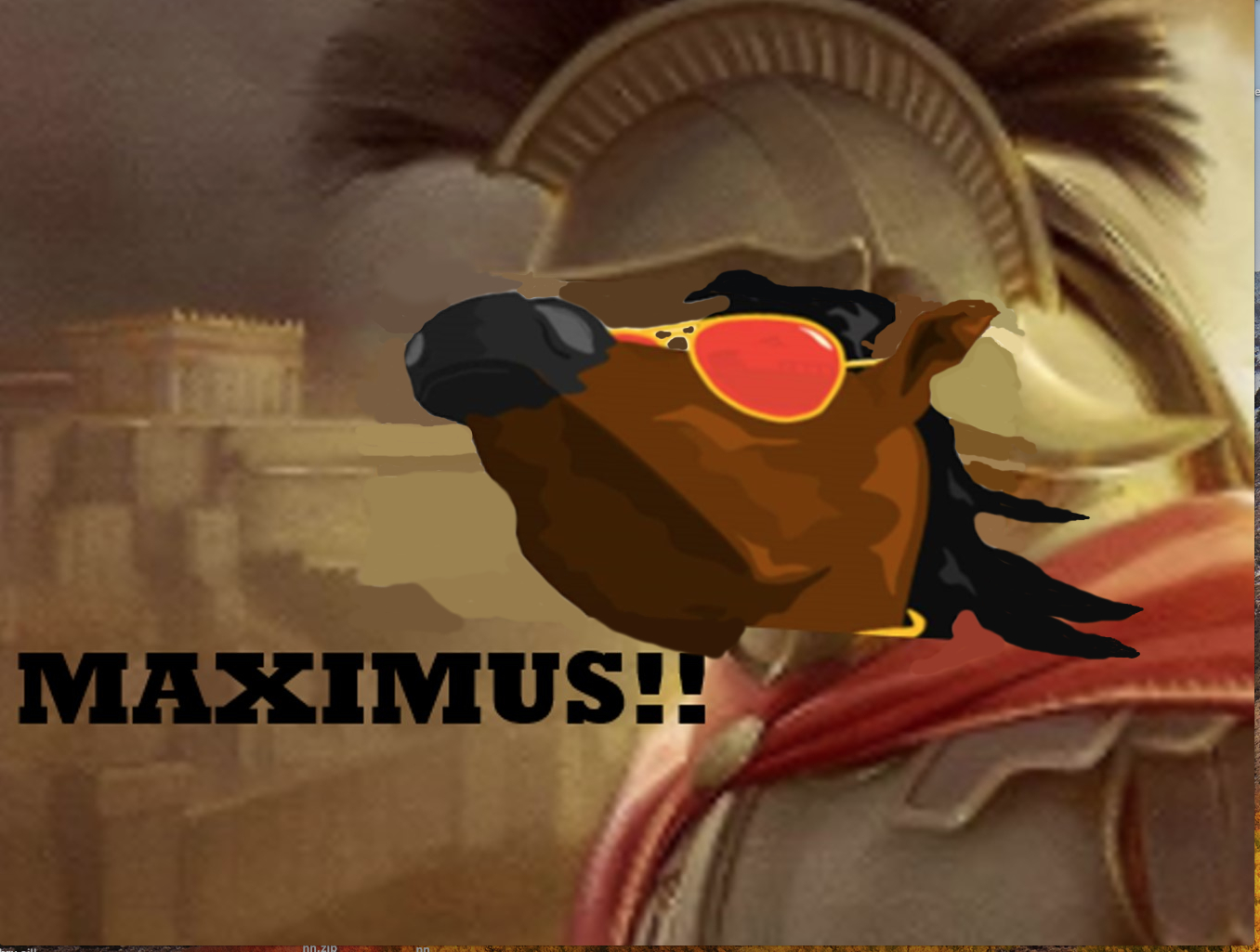 Description

You May have read something similar to this in the past, especially if you are a

Bert Norman

fan.  But it is such a great introduction to one of the greatest handicapping minds of all time.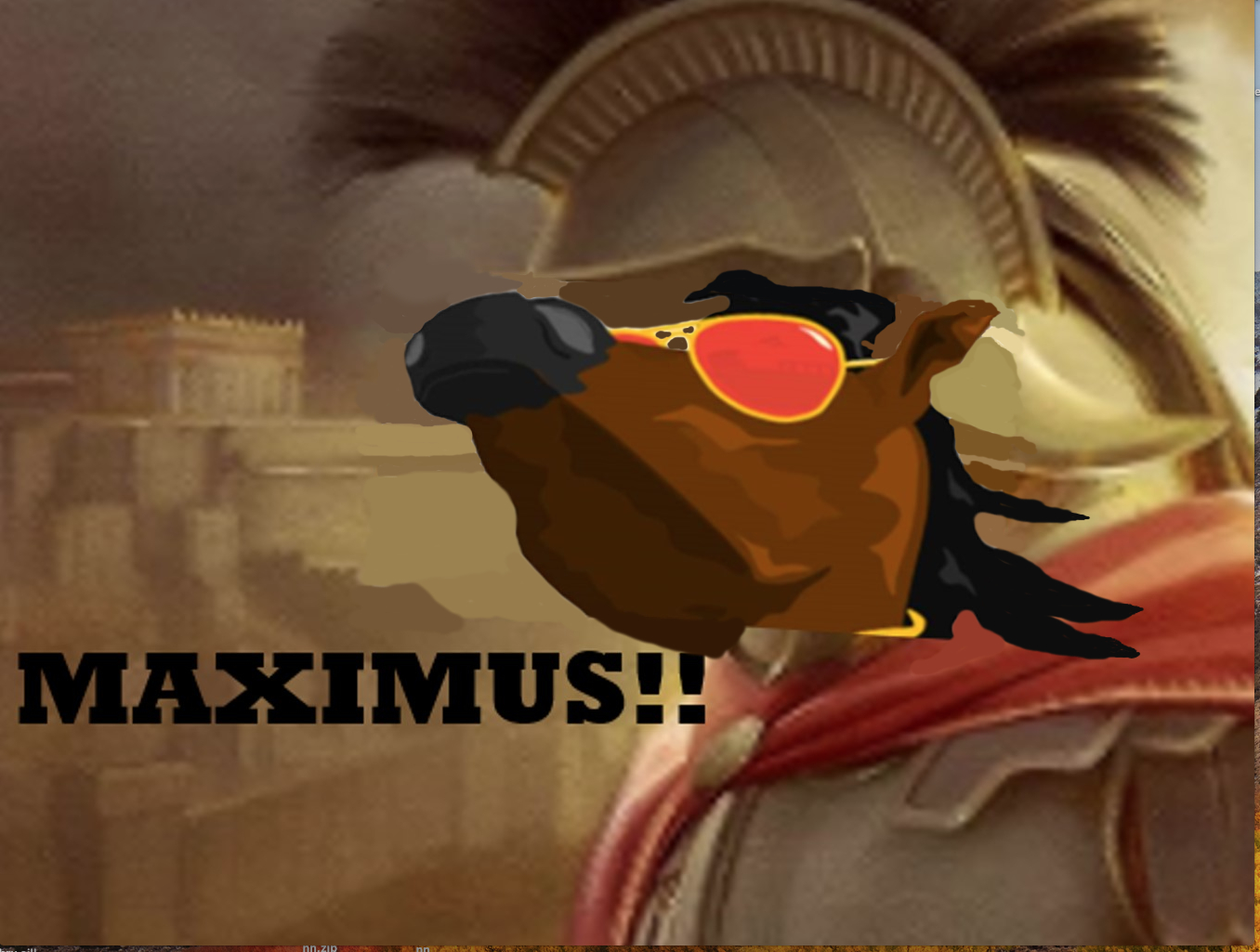 Screen Shots. 

Notice the variety of tracks. 

Maximus!

is one of the few programs we have found to be equally consistent at all levels of tracks:  A, B C and even D-level tracks

(Fan Duel, Evangeline, Hawthorne, Delta, Hastings, etc.).
👉And,
true to Bert's original intent

, you will see that one of the top three scorers in the TOT column will win close to 76% of the time. 
That knowledge alone is great to have, whether you are betting straight or exotics,
but Len's computing now provides you with the 'Likeliest' and 'Next' Likeliest Winners, and in the User's Manual we will show you how to locate the Best Bets, which will hit at close to a 35% clip at an average mutuel of just under $10.
So if you enjoy
Consistency

,

above average mutuels

,

a very productive Exacta/Trifecta algorithm

, & a program

that is also very good with Quarter Horses

, then you have found your match in

MAXIMUS!
Maximus! is just
$97.50

, an

extremely reasonable price

for a program boasts this type of consistency and 'range' of playable races, big tracks, medium size and small.
Give us a call at
1-800-696-0067

or order from our website and, of course, call us with any questions you may have. 

Thank You, Dave & Len