$48.88 – $97.50
A Proven Way to Eliminate The Losers & Focus on the Winners!

Just about every professional in the racing game will tell you that they begin the handicapping process by eliminating non-contenders.
They then study the remaining 'contenders' to determine if they have a play.
This very logical method of contender selection is the premise of a powerful new study from author Alton Nichols entitled Contenders & Pretenders!
Description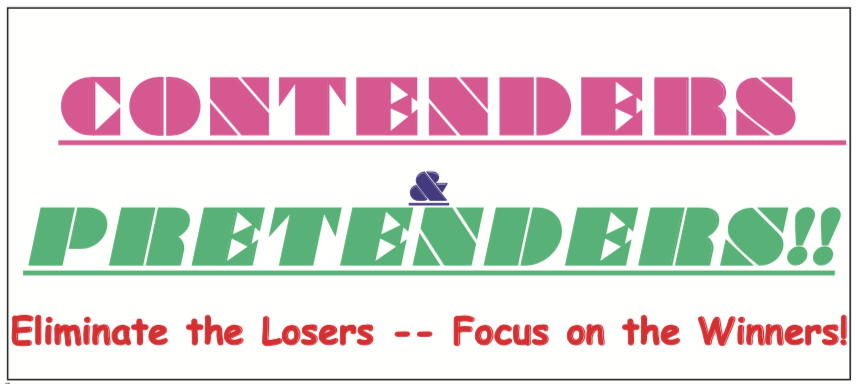 vs.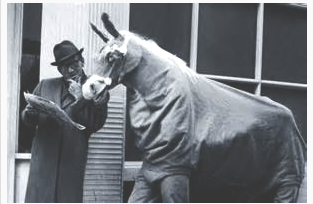 Al has been at this game for a long, long time and has tracked hundreds of factors to determine which hold promise in the ultimate selection process that determines a winner.
Al also provides conditions for optimum use of the elimination factors which include distance, surface, class, age and past performance factors.
In addition, you'll learn about

'LCS'

,

a concept whose details we will explain briefly below, but is something the Pro's have known about for years!

  In fact, it is so important, it takes up

five

full columns in the software!
By applying the concepts in Contenders & Pretenders!, you will save tons of dough by steering clear of runners who have little or no chance of winning, regardless of how good they may look on paper!
And when you're ready to sort out your remaining contenders, the 'added factors' list will put you on the winner close to 37%

(over 40% with Best Bets)

of the time —

win/place over 50% of the time.
You can do the figuring by hand or, of course, use the super-precision software and have everything done for you instantly.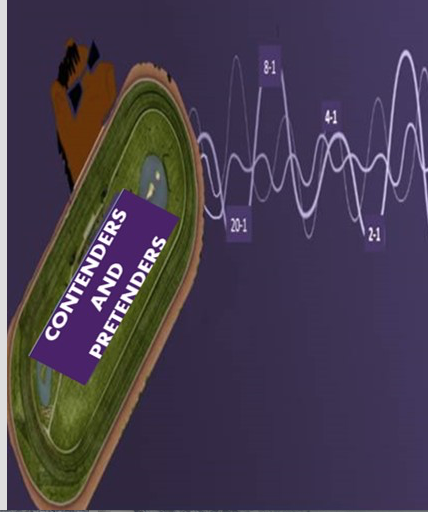 So this is pretty much a
No Brainer. 
Contenders & Pretenders!
is a System/Software that will do what most handicappers long to accomplish but simply can't:
Effectively eliminate the 'pretenders', isolate the TRUE Contenders &

locate a steady, consistent diet of winners from those contenders.
And this, very simply, is exactly what the Software does for you!
And, thanks to the deal we have with Al,

we have kept the price under $100 for the software

.  And, of course, you can use our 3-payment/no interest plan if you wish.
So call us at
1-800-696-0067

or order from our website.  You will really, really like this one –

That's a promise!
Contenders & Pretenders Software   $97.50
Hard Copy   $55.00
Ebook   $47.88
Additional information
| | |
| --- | --- |
| Contenders/Pretenders | Ebook, Hard Copy, Software |