Sale!
Len Cz's NCCG (Notorious Consistent Cash-In Generator) Database Proven Software!  Great Results on Quarter Horses, Too!!!
Description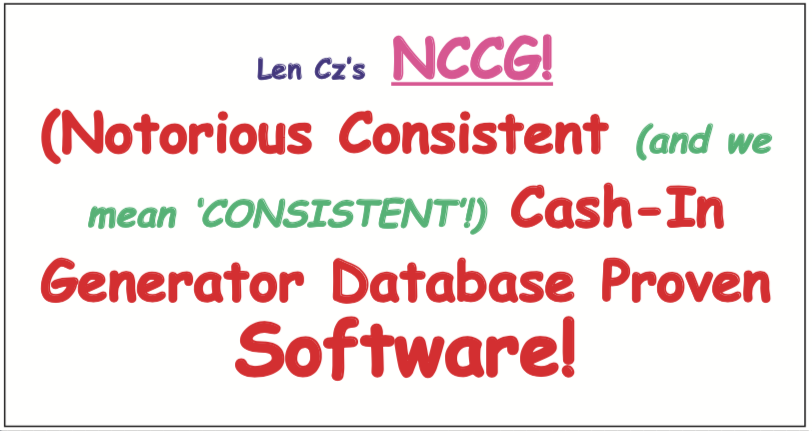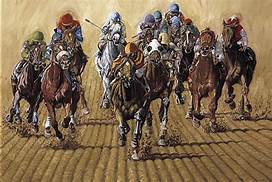 NCCG
 
NCCG is another treat for the Consistency player and has the unique ability of

'learning'

, i.e., c

apturing and highlighting database trends to make for even more accurate selections.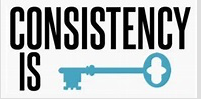 While money can be made at this game with good longshot systems/programs, the runouts can be excruciating.  It's so much easier on the mind and body when you are cashing

CONSISTENTLY.
And that's EXACTLY what

NCCG

will accomplish for you.
……………………………………………………………….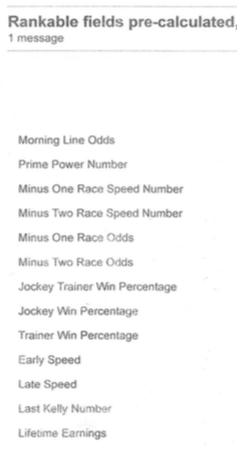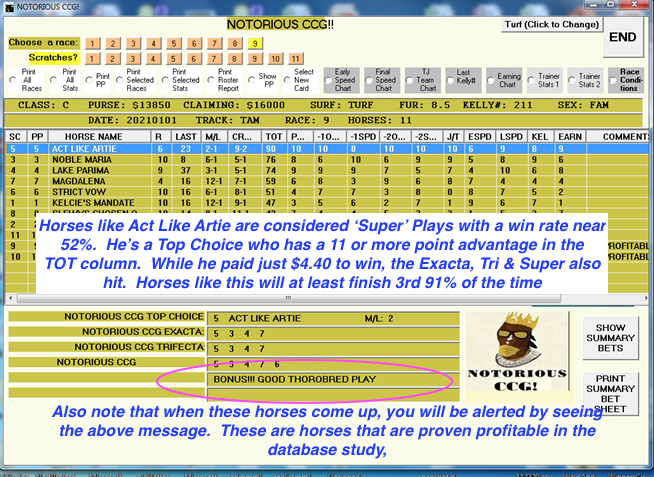 NCCG is also a solid Exacta/Trifecta program.  Although the Exotic plays only come up when there is a TOP CHOICE the payoffs are often substantial.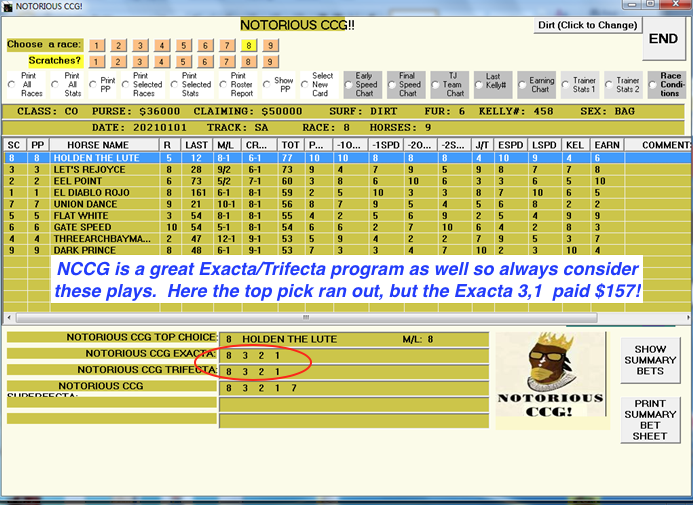 With the high SHOW % for TOP CHOICE BONUS horses, modified show parlays make a lot of sense.  We've seen as many as 14 runners  in a row fitting this description run at least 3rd.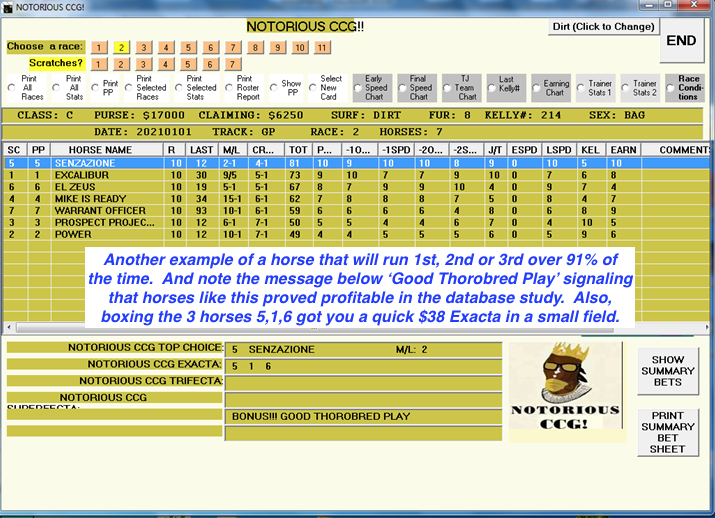 NCCG is also a Prolific Quarter Horse Selector
So with this programmed knowledge,

the database will hone selections to be more accurate and consistent in each wagering category

.  Pretty Neat!
So get on board with a

super CONSISTENT

, proven spot play software program that focuses strictly on longterm profitable situations for both Thoroughbreds and Quarter Horses. 
Priced right at just $118!
Call us at  1-800-696-0067 or order from our website and call with any questions.  Thanks!