$53.88 – $77.00
TOTE-MASTER, Plus Trio!!
Learn the Secrets the Pros have Known since Pari-Mutuel Wagering Began!
Available in Paper, Ebook & Software
The ToteMaster Plus Software is designed to locate 'odds advantage' horses – these are runners who, based on studies of thousands of races, win or hit the board frequently due to a quirk in morning line odds.
Description
Unlocking the Secrets of the Tote Board – – Learn what the Professionals have known for ages!
A Trio of Tote-Watching Winning Strategies

(None require past performances, and #3 just requires a Daily Program and no tote-watching!!).

  Software too!!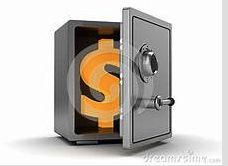 The TOTE MASTER, PLUS TRIO!!
We are already in possession of, we believe, the best collection of winning Tote Board Systems in the business.  But now, we have three more!!  Look!!:
1. Ernest Bright's Totally Obvious Place Play!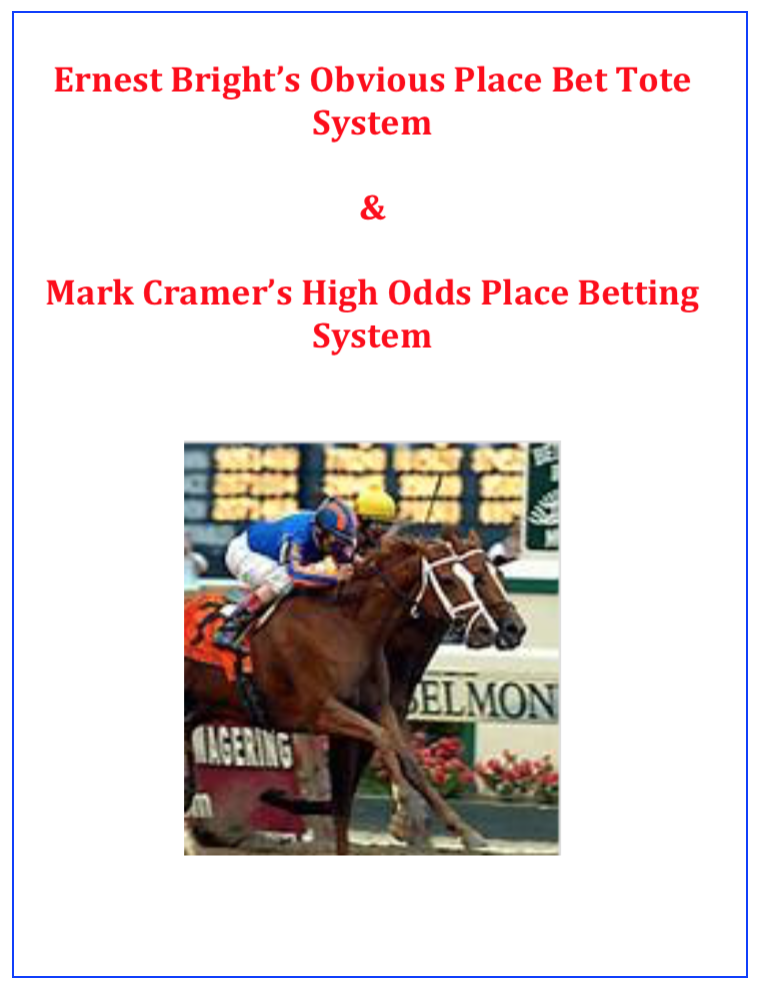 A Tote-Watching Method that will point out, time and time again, the horse likeliest to not only run at least 2nd, but also pay an overlaid price.  Proven in any game where a pari-mutuel toteboard is present (Thoro, Harness, Quarters, Greyhounds).
The really nice thing about this one is that you collect whether the horse wins or comes in 2nd, and they often do one or the other.  It is super simple to determine your plays.  Ernest long studied under Mark Cramer for many years and also includes one of Mark's Best-Selling Place-Betting Methods in the text!


2.  The 'Fluke or Goldmine!' Automatic Straight & Exacta Bet Profit Play (by Leland & Iddings)!
This is a real beauty — you don't need to be a math genius to see that the toteboard is actually talking — to you!  In fact, you don't even have to look at the tote!  You simply need to know who the top four favorites are!  Seriously!  Here's how the authors introduce the method: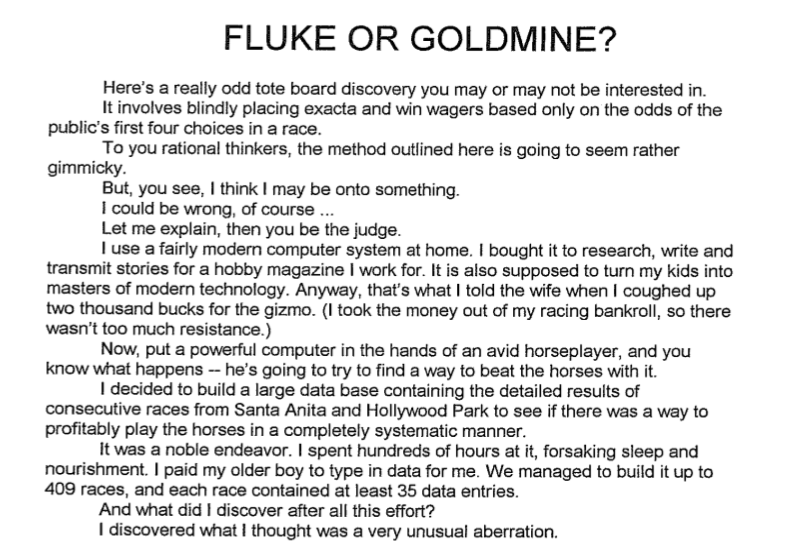 And, as you will find, that 
'aberration' 
leads to several situations where, again, 
doing nothing but knowing who the top four favorites​ and following the authors' simple instructions
, 
will yield you a long-range profit!  This is an extremely well-written and researched methodology
, 
and it's great reading as the authors add a measure of humor to the proceedings.

And you know what else?

They also include one of the most ingenious Bankroll Management Strategies we've ever tested.  You will find it extremely useful, whether you are a favorite bettor, a price-player, or anything in between.  And they include it 
FREE!!!! 
3.  The 'You Only Need The Daily Program to Win With This One' – no PPs Required!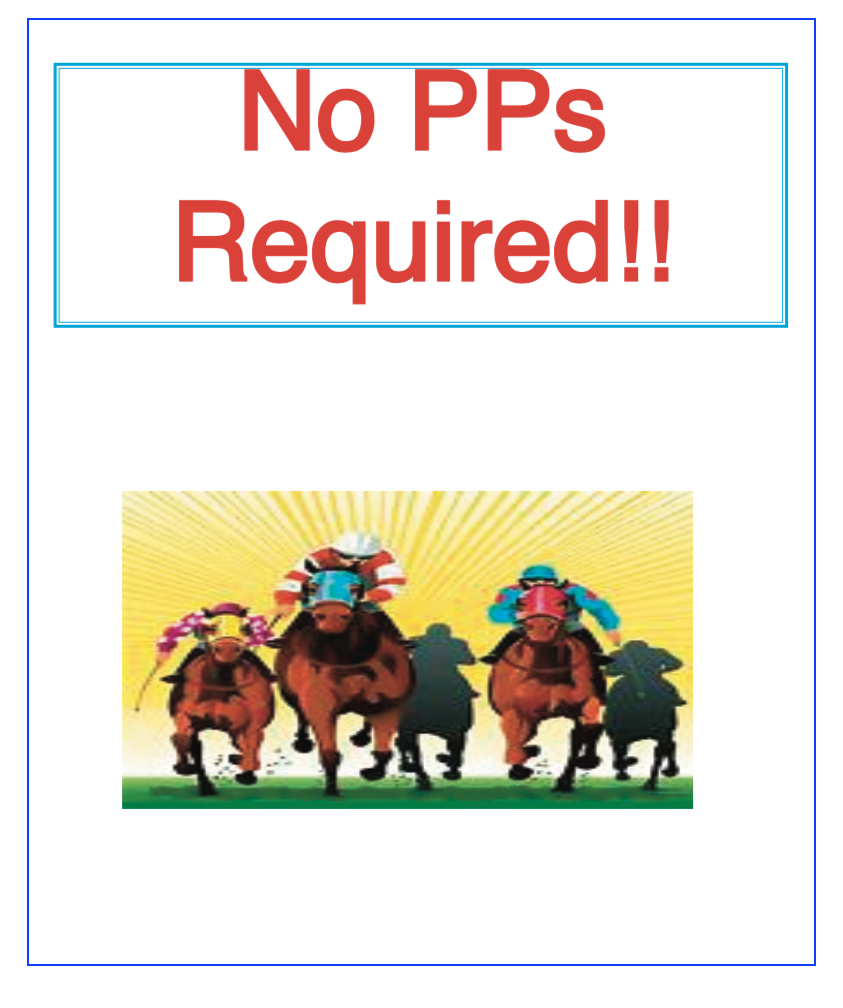 Works at tracks who employ a full-time line-maker (that's about 16 tracks in U.S. and Canada), and of course those tracks are listed in the text. 

Seriously, it picks winners without pps

—

just pick up a Daily Program at the track or online — all you need is the morning line and the weights, and you're IN!
The Columns:
Last: days since last race
Speed: adjusted speed number that plays into the selection equation for the Odds Advantage Horse and also used as a separator for ties.
Odds Advantage & Tote Place FactorComments: Why a horse may not qualify for selection.
ToteP: formulation to determine a high % place (or win) horse.
So give us a call at 
1-800-696-0067
, or visit our website, and we will get your ToteWatcher's collection out to you asap!
Toteboard Trio Paper/Pencil  $59.50
Toteboard Trio Ebook   $53.88
Software $77.00
Additional information
| | |
| --- | --- |
| Toteboard Trio | Ebook, Paper & Pencil, Software |