$39.77 – $59.90
The Smart Odds Software is designed to produce a steady diet of overlays/longshots/value plays to improve your bottom line both betting straight and in the Exotics.  Check out the examples below:
Description
Offered for the First Time in Software – Dan Speller's
SMART ODDS PLAY OVERLAY!
(+ FREE!!  Dan's Longshot Indicator!)
'Every horseplayer needs a good longshot method in his/her arsenal – – you cannot profit in this game without it, and the best I have ever used are all by Dan Speller!'  Tom Console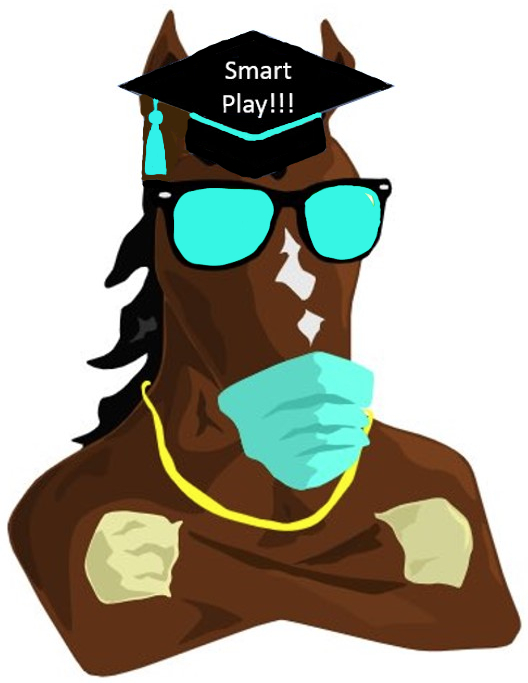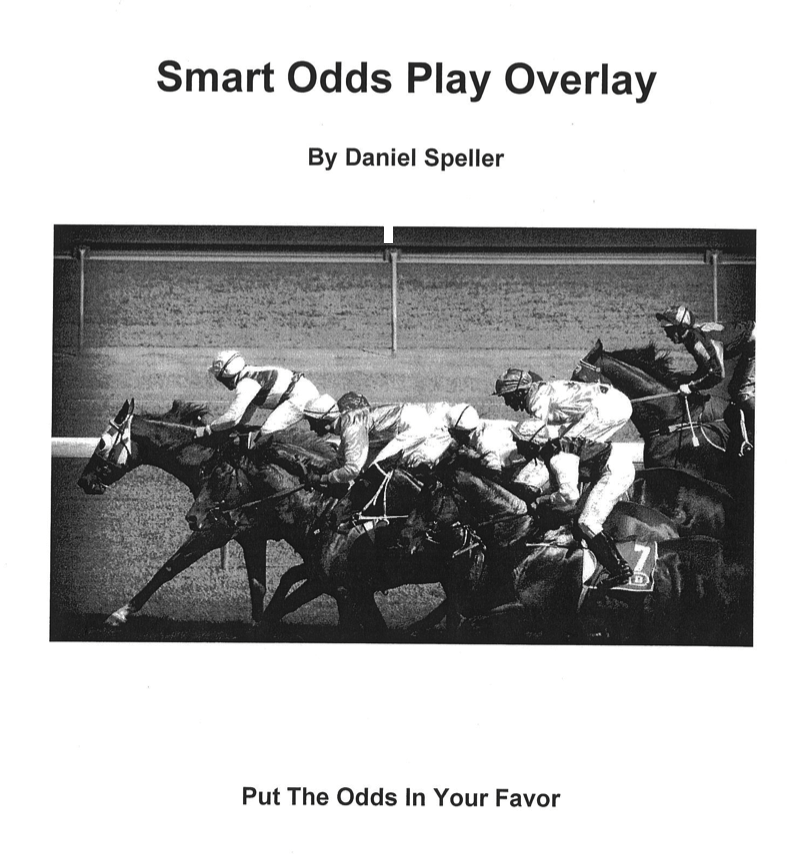 The method is extremely simple to use, just a few rules to follow and the system puts you on the likeliest longshot winners.
Oh, and something else real neat about

Smart Odds Play Overlay

:
*****

It was rated one of Phillips Racing Newsletter's TOP 10 Handicapping Methods.
And since they evaluate several hundred systems annually, finishing in the top 10 is certainly something to brag about!
The longshot bets will take care of themselves, in otherwords, ALL YOU HAVE TO DO IS COLLECT!!
So don't hesitate for even a moment. Grab a copy of

SMART ODDS PLAY OVERLAY

TODAY!
***You will,

we guarantee

, cash in on horses

that appear totally overmatched in the past performances,
because Dan's tireless research into what makes a viable longshot will be at your disposal. 
Remember, just one $65 winner pays for a whole lot of losing tickets, and then some.  And think of the Exotic possibilities as well!
And, now, for the first time,

Smart Odds Play Overlay!
is available in Software

which, of course, does all the work for you.
>>>

And the software also has a great new feature, called

'LS Consistency'

,

which provides you with horses that pay an above average mutuel (not officially a 'longshot'), but that hit at a high win/place rate!
You will have fun with this one, and cash in on more price horses than you can shake a stick at!
So when you cash your ticket on that $87 winner,  just tell your friends you figured it out yourself, and watch their jaws drop to the floor!
****And, remember, order soon and you will also receive a copy of Dan's Best Selling price-getter,

The Longshot Indicator!!

,
a $55 value,
FREE!!! ******
Call us at 1-800-696-0067 or order at our website!

$45.00 in hard copy
$39.77 in Ebook
$59.90 for Software Package
Additional information
| | |
| --- | --- |
| Longshot | Ebook, Hardcopy, Software |