Sale!
NEW FROM TOM SCHUBY
C.L.A.S.S. On GRASS!
SOLVING THE 'TURF' PUZZLE AND CASHING IN ON EXACTAS IN FIVE EASY STEPS!
Description
Handicapping turf races, as we all know, is no walk in the park.
There are so many variables that can make finding a winner in grass races extra tough, and time and time again handicappers are simply unable to grasp the concepts well enough to come out on the fat end.
So wouldn't it be nice if you had at your disposal a simple methodology that would put you on turf race winners more often than your handicapping would?  Well, take heart, because Tom Schuby, who has previously authored the immensely popular 'C.A.P.S.', and 'The Intelligent Lottery Ticket', has done just that!  Each letter in 'class' represents one of the steps in the selection process.  C=Class, A=Angle, etc.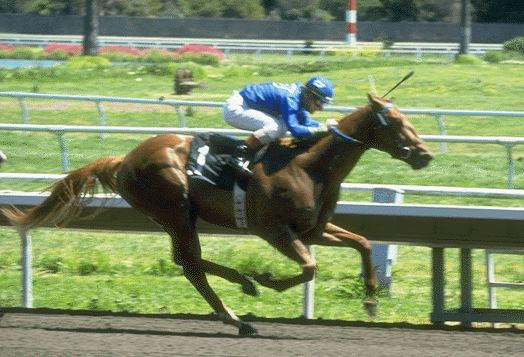 Now, here's the neat thing.  When you get finished with the selection process, which will take you all of three or four minutes per race, you will have three or more horses that you can confidently use in Exacta boxes and expect a high hit rate and high rate of return.  Using Tom's method on 366 different races at several different tracks, we hit the Exacta 37.6% of the time!  The overall return on investment was a neat +36%, and we hit some biggies along the way ($536, $492, $411, $366, $351, etc.).

So is this baby worth your while?  Well, if you like cashing in on big-priced Exactas, and have your racetrack friends gape in wonder at how you're doing it, then, yeah, you're definitely going to want to get hold of it.  And like all of Tom's methods, this one is very reasonably priced at $29.95