$45.88 – $79.90
The Zarn Effect! is a unique odds-based methodology that has been very popular item among our customers.
Thanks to expanded research and manipulations of some rules, we have evolved ZARN from a solid Profitable method to a Super Profitable Method!  look:
☞Category:  Allowance Races    27.8% Win Rate   a POSITIVE  30.4% ROI;  Category:  Claiming Races   23.7% Win Rate  a POSITIVE 27% ROI;    Category:  5.5 to 6 Furlongs  34.9% Win Rate   a POSITIVE 25% ROI;    Category: 6.5 to 7 Furlongs   25% Win Rate   a POSITIVE 14.5% ROI.
Description
The ZARN EFFECT, ADVANCED!!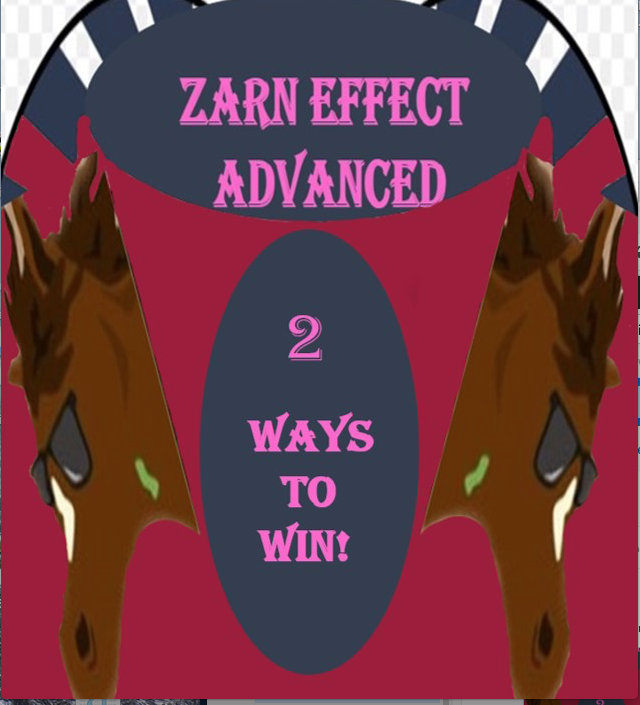 Targeting Profit Areas for Outsized Returns!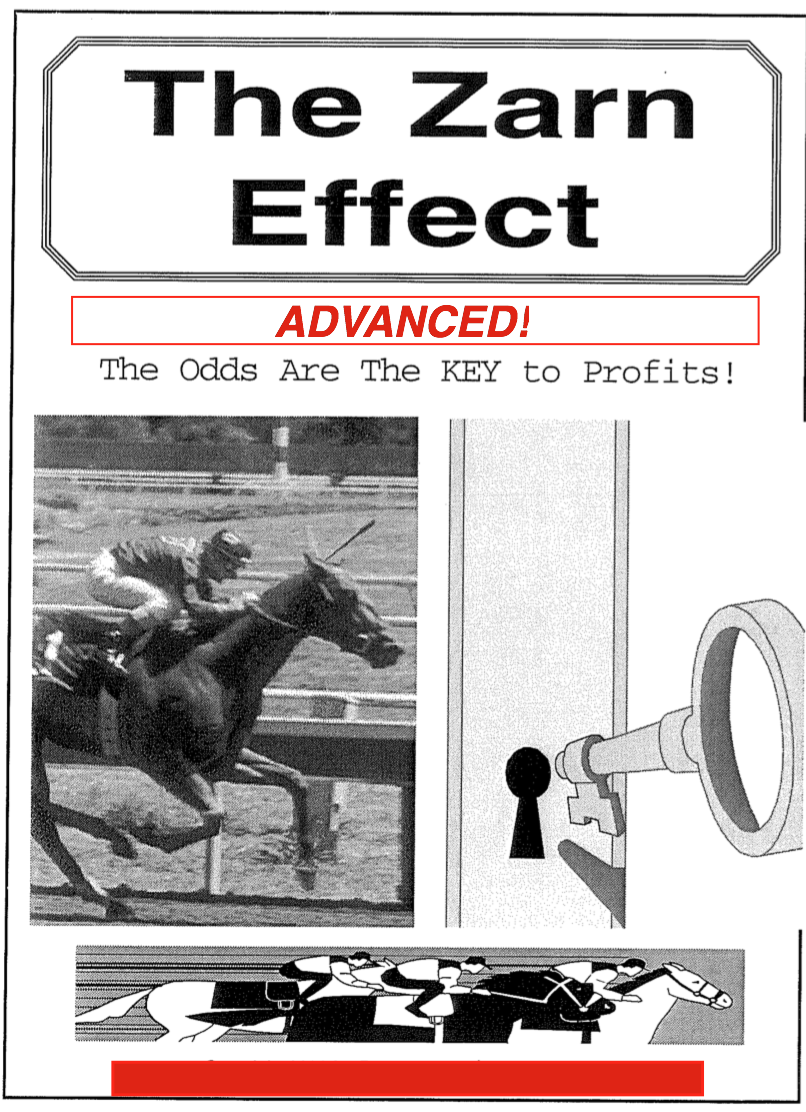 ✍️The Zarn Effect – The Back Story
So what can a Belgian Computer Scientist Who Developed a Powerful Winning Methodology for
the Australian Tracks Do For You?
Well, now that his Formula has been Tailored to the U.S. Racing Circuit, a Whole Lot, Like, Say, Increase Your Trips to the Cashier's Windows by Maybe 10-fold or so.
 Interested?
Two Ways To Win!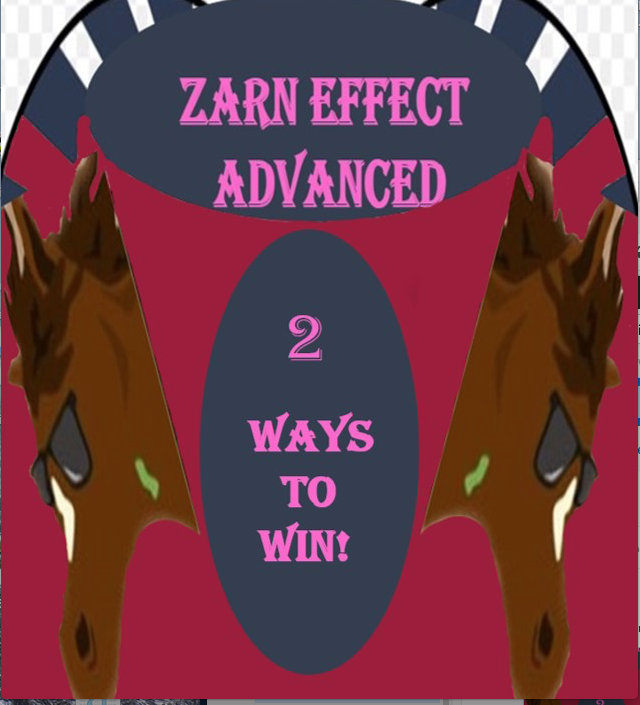 The Zarn Effect!

is comprised of two winning methods: 

The Zarn 'Simple'

, and

The Zarn 'Overlay'

.  Both get superb results with the 'Overlay' hitting the bigger prices.
😊The Zarn Software Experience  — Pointing Out Perfectly Where the Profitable Situations Exist!
As you can see from the above (near the top) several race types and distances produced solid longterm profits with The Zarn Effect.
With the software these situations will reveal themselves on a Daily Basis.
On average, Zarn will point out three to four optimal situations on the average racecard.
👉Important.  Please Read:
👉

Now, while this is a major upgrade from the original, you do not need to have the original to run Zarn Advanced.

  It is the complete program, all on its own, complete with all the extras.

And since many of you do have the original,

we are not charging the full $127 retail price for Zarn, Advanced

. 

Instead you can get it for just $79.90!

, which is quite a deal considering the advanced programming and extra features, not to mention the Spot-On Accuracy.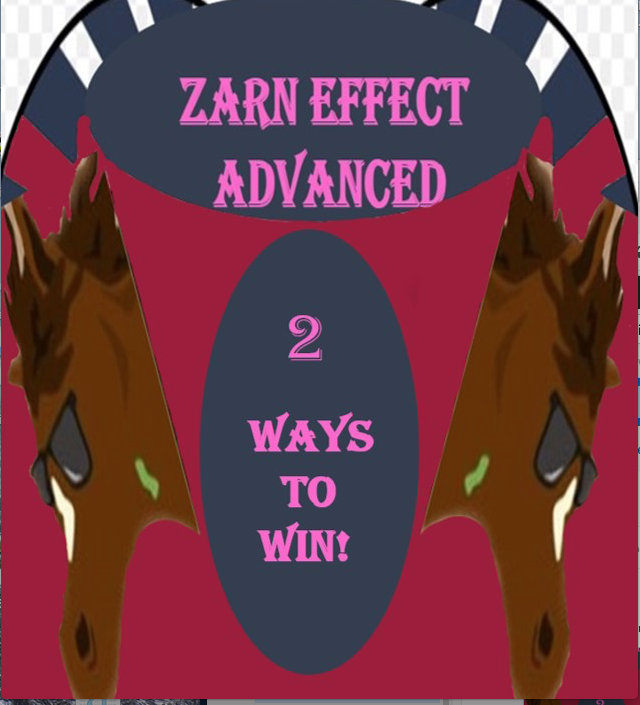 Call us at

1-800-696-0067

or order on our website  www.rpmhandicappinggiant.com 

Thank You!
Zarn Paper $54.50 
Zarn Ebook  $45.88
Zarn Software  79.90
Additional information
| | |
| --- | --- |
| Zarn Advanced | Hard Copy, Ebook, Software |