$45.88 – $88.00
The MARK, III SUPER ROI LONGSHOT SOFTWARE PROGRAM!
'Easily one of the most awesome Trainer 'Set-Up' systems we have ever evaluated!'
Description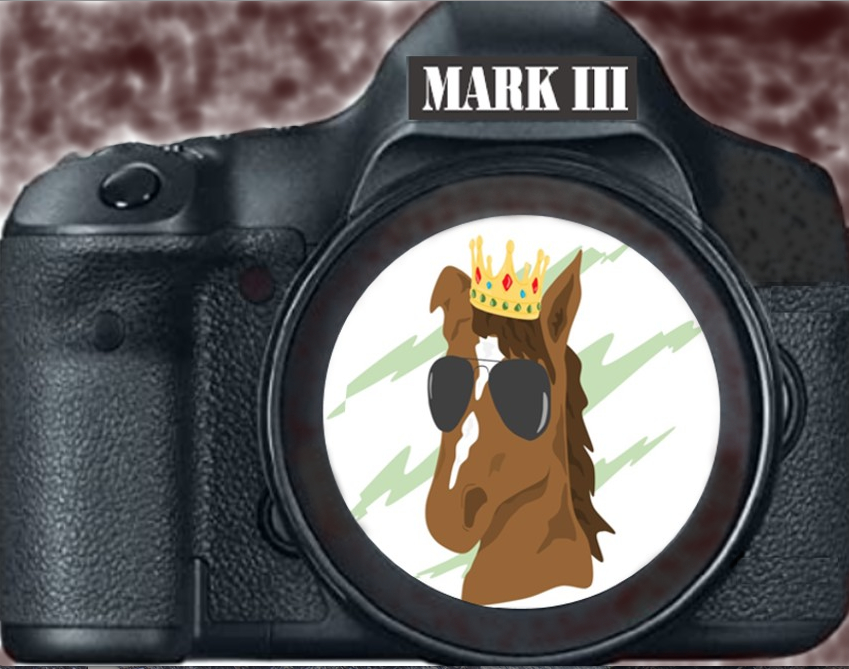 SUPER ROI LONGSHOT SOFTWARE PROGRAM!
+++FREE!!!
The HIGH-PRICE PLAY MONEY MANAGEMENT STRATEGY!!!
'There is virtually no way to beat this game without at least a sprinkling of big prices', Andy Beyer says in his book My $50,000 Year at the Races.  'Realize that one $36 winner pays for 18 losing wagers, and the importance of that cannot be overemphasized.  Sure, you can scrape by with a high % of short to moderate priced horses, but hitting the occasional bomb will make your horseplaying life so much easier.'
A Remarkable Discovery:
The ULTIMATE TRAINER 'SET-UP' PATTERN REVEALED!
Intro from Original Text
The Mark III Longshot Method

, like most price systems, wins at a modest rate,

➨

but the average win mutuel is $33.60!

,

and we have logged many, many $50+ payouts, many $75+ pays, and several $100+ bombs. 

Also, many of the picks pay great place and show prices.

 
☛

Bottom line, the overall ROI on the win end was +45.6%!  On the place, +21.1%.  And imagine having one of these big priced guys or gals hooked up in your Exactas, Trifectas, Superfectas, Daily Doubles or Pick 3s, 4s, etc.
☛☛😃

Included: A unique

Wagering Strategy

designed for High-Priced Play
Betting Longshots, as most of you know, requires a different money management strategy than when betting on modest priced horses

. 

Bruce understood this and developed a Bankroll Strategy that fits the Mark III beautifully. 
It allows you withstand even a long losing streak and recover your wagers and then some when you hit. 

Our tests showed that using this strategy produced an almost 16% increase in ROI over making just flat wagers.

  And you will receive this Strategy,

FREE!

, with your purchase.
So this is your opportunity to acquire one of the cleverest and most profitable longshot methods every developed. 

The price is just

$88

, an amount you will likely get back quickly after your first longshot hits.
Ebook   $45.88
Software   $88.00
Give us a call 
1-800-696-0067

or order from our website. 

You will have a lot of fun with this one!