NEW, EXCITING HANDICAPPING PRODUCTS

on the Way!! 

From Super Consistency to Big-Priced Exotics 

—  We've Got Em!
Description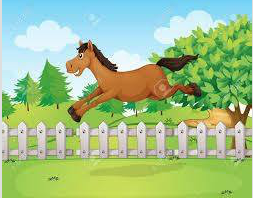 Our New Spring Collection!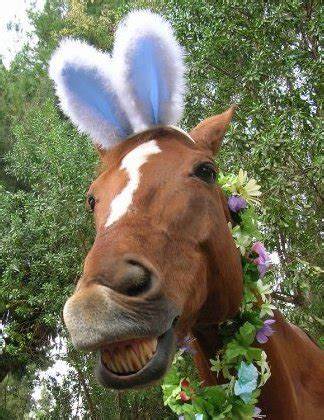 _____________________________________
POWER-LYNK!
Translating HIDDEN CLASS Into Consistency & High Average Mutuels!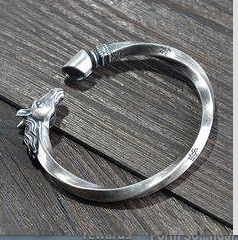 We've always wanted to program some of Al Stanley's excellent work. 
We chose what we think is one of his very best to do first.
THE POWER LYNK STRATEGY By Arthur Stanley.
NO SPEED RATINGS!
 NO POWER RATINGS! Few CALCULATIONS (None with the Software!) ARTHUR'S SIMPLEST YET MOST INGENIOUS STRATEGY EVER!
IT FUSES CLASS AND CURRENT RACE ABILITY AVERAGE WIN PRICE…$12.60.
WHAT IS POWER LYNK?

POWER LYNK is the unique blending of two fundamental power handicapping parameters resulting in a strong selection methodology. Simple and easy to use –

POWER LYNK FULLY EXPLOITS HIDDEN CLASS!

With POWER LYNK and its strength of selection, your money will always be on a 'live' horse with a true performance background edge!
The
POWER LYNK

play

will be the tightly wired "hot" horse exhibiting discrete running trends that are linked to a class edge…

It is great for straight wagers as well as 'Keys' in the exotics. 

A unique algorithm eliminates 'unfit' (out of form) horses with a low probability of running a good race.

It will then flag the horse 'Readiest' (if that's a word!) horse with excellent accuracy. 

There is not a play in every race – average of 3 to 4 best bets per racecard.   A conservative, high average mutuel methodology that can be used with Confidence.
_______________________________
_________________________________________________________
The MONEY HORSE!

 

Spotting 'Inside Action' Horses without watching the ToteBoard!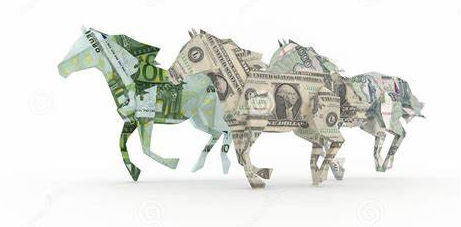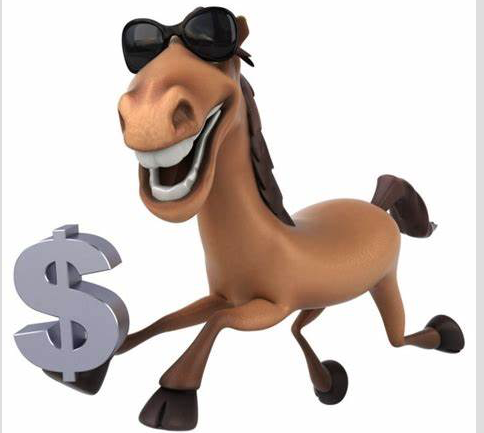 Did you know that there is a way to spot a horse being set up for a big effort without worrying about watching the Tote action? 
Well, we've seen similar concepts explored previously, but never one with the accuracy of

The Money Horse

. The strategy of wagering on a stable "money horse" precisely at the right time is not new.
Previously, only a handful of players were able to master this unusual race preparation concept, a big-time winning technique that wise-guys employ daily at every track.
It is a known fact that the real profitable stables all have the luxury of an "inside horse", the one that is discretely prepped for a big try with, often with little recent activity that is viewable by the public. 

  The

MONEY HORSE

qualifier will always exhibit certain clear "tells", four or five of them to be exact. 

One of the most potent of these concepts relates to odds patterns in previous recent races.
And when they appear in the precise manner revealed in the strategy….

they win or place at a very high percentage, time and time again.
 The MONEY HORSE!

is a creative strategy developed to consistently identify a specialized type of runner – a horse that is being prepped for a big race with its form often hidden from players.

The software is great at locating these horses, something that would be very difficult to figure by hand

.

IT WILL ALMOST CERTAINLY PRODUCE IMMEDIATE RESULTS, often at very nice prices.

___________________________________________________________________

_________________________________________________________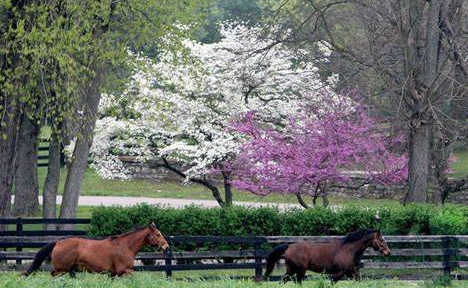 So keep an eye out.  And give us a call at
1-800-696-0067

if you have any questions.