Coming Attractions!!
In Production & On the Drawing Board! Exciting New Products that Span the Handicapping Universe!!
Description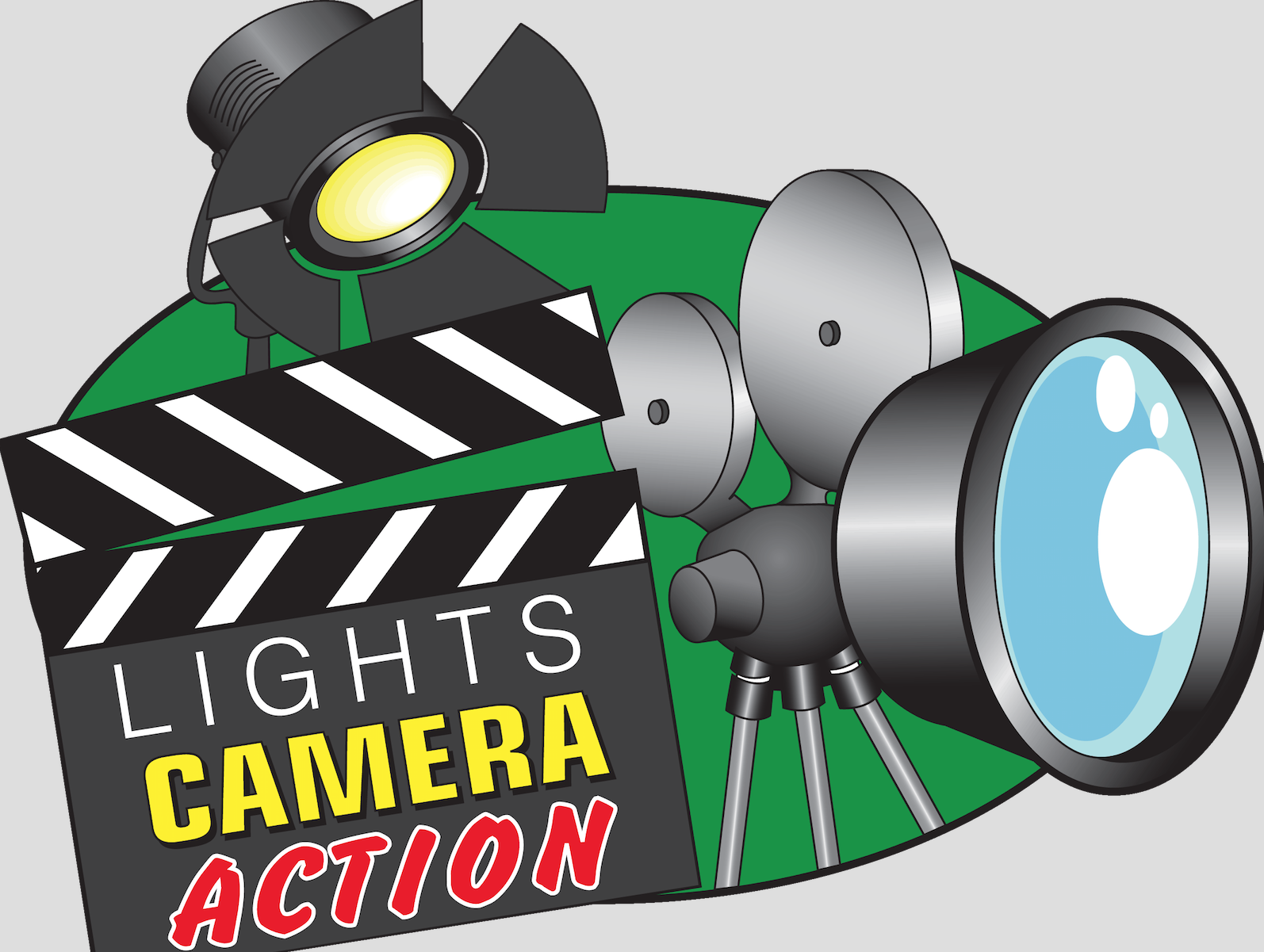 Ray Taulbot's Let The Trainer Tell You When!
Ray Taulbot

needs no introduction to horseplayers, young or old,

as his literally thousands of handicapping writings have enlightened fans for decades.

  His systems often included info on what he considered the most important area of the game,

the TRAINER

.  In his 'Let The Trainer Tell You When' publication, he spotlights situations where you can be pretty darned sure that the trainer has his horse ready to run BIG.  Now converted to software, y

ou will quickly know which trainer(s) are ready to pull the trigger today.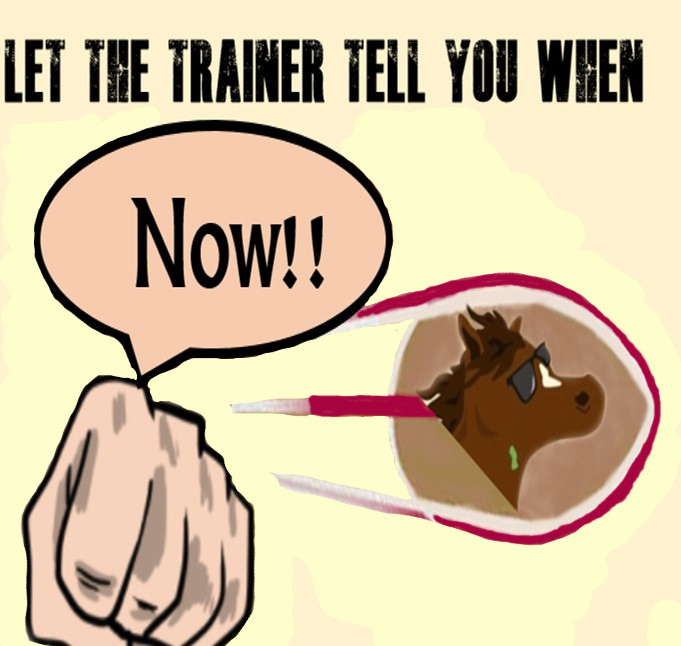 Easy Money Power Pro!
Len has recently embarked upon a mission that has thus far proved very successful:  Analyze some of the best programs in our inventory, and then combine them to produce results superior to either one individually.  He did this with our recent

SuperMaster Consensus Stars!

, and now has taken Power Handicapping! and Easy Money Pro! 

He eliminates what his database says are the weaker points of each program, then adds factors that have proven stronger, and then combines both programs into one Powerful Winner Selector.

  Early analysis shows a average win mutuel in the $9 range and a show rate of close to 88%.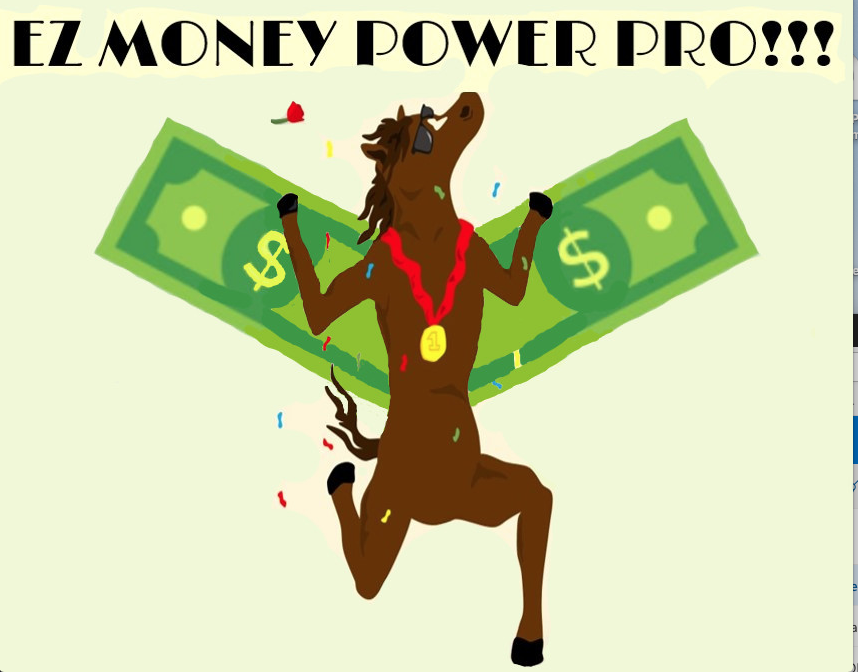 Play The Best Horse!
Well, duh! 
But as obvious as that may seem, finding the Best Horse consistently is far from a simple task. 
But we have two systems, spot-play systems, that have shown consistent profits over some 50 years now. 
You won't get a whole lot of action, but you are virtually assured of a positive return.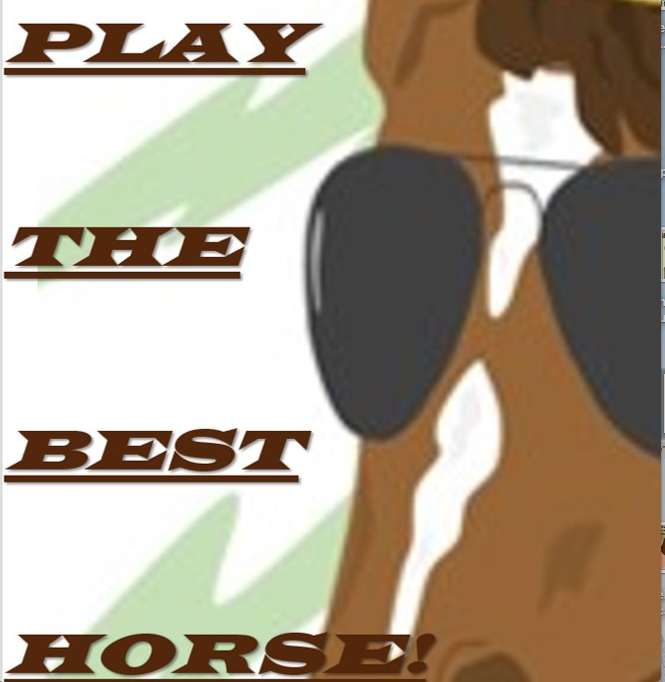 The Quarter Backer!  Precision Software for Quarter Horses and Thoroughbred Sprints up to 5-1/2 Furlongs!
One of the great discoveries Len made when testing his database was that several of our programs worked very well on Quarter Horses. 

As you likely already know, Quarter Horse races tend to be very formful, i.e., the % of winning favorites is higher than with Thoroughbreds. 

So Len took the best Quarter Horse prediction programs in our inventory, combined the best assets of the lot and put them all into a very effective software that hits a high % of Quarter Horse winners (42%+), as well as Thoroughbred races up to 5-1/2 Furlongs.

  So if you previously ignored Quarter Horse racing,

now is the time to start paying attention with one of the very few programs on the market that accurately forcecast races from 250 yards to 5-1/2 Furlongs.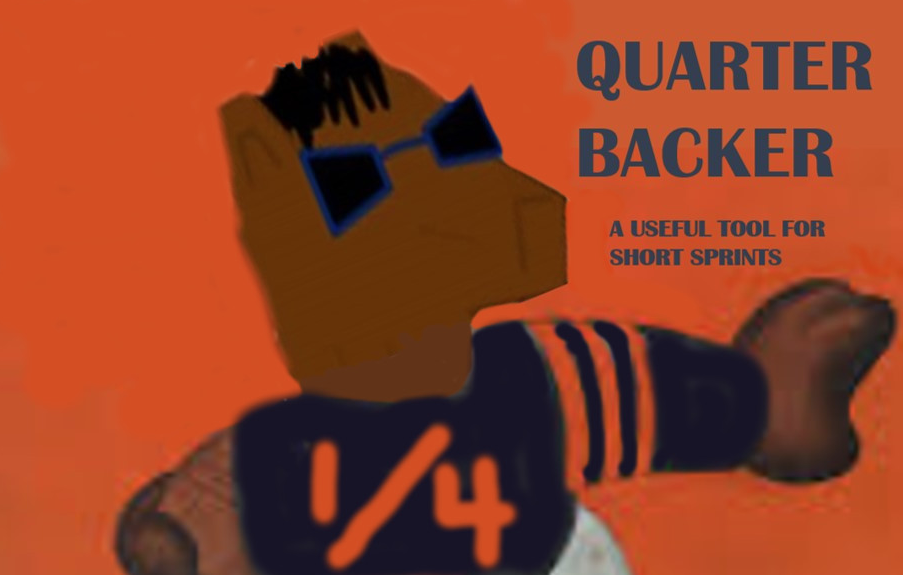 The Point Count Contender-Getter!
Most programs focus on selecting winners,
but many, many horseplayers look for ways to find the likeliest contenders to put in their Exacta/Trifecta/Superfecta plans, and especially in Pick 3s, Pick 4s and Pick 5s.

  The new

Point Count Contender-Getter!

uses dozens of high-confidence algorithms that will highlight the likeliest contenders

, normally three or four, in a given race. 

Great for hitting a solid % of exotics, and often, high-paying exotics.