NEW!!!!!

Pick your own pace line, use what the program gives you, or use a combination of the two!

 
An innovative, INTERACTIVE Pace Program that produces CONSISTENCY + GREAT PRICES!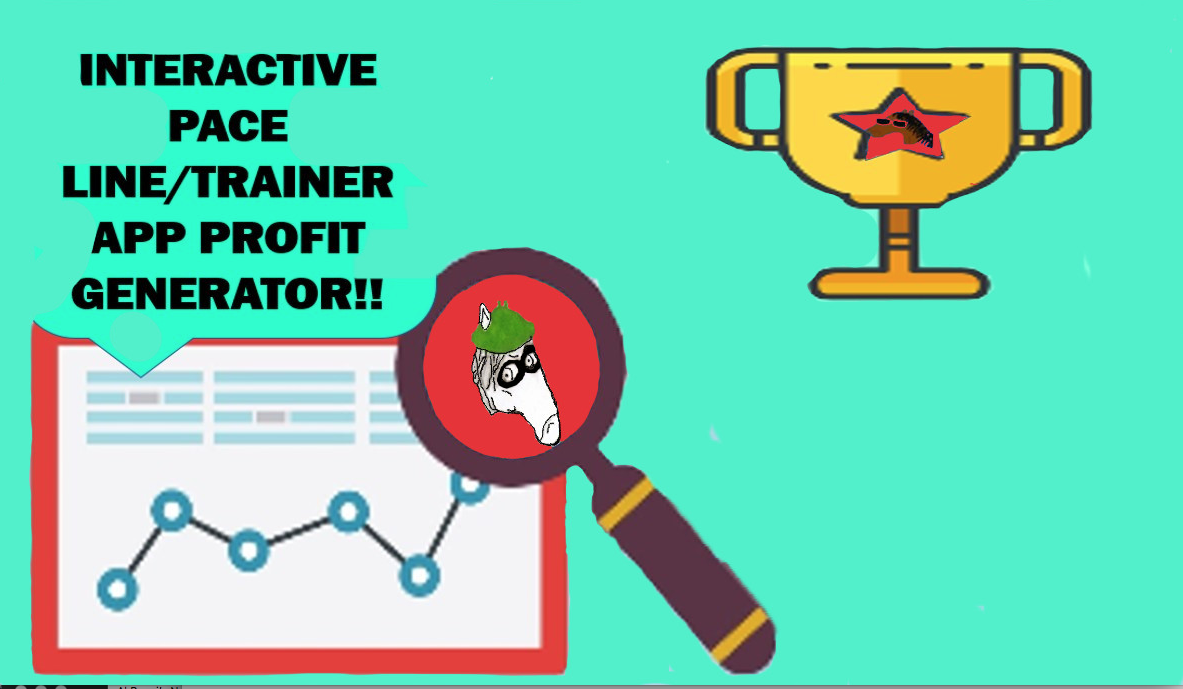 You will have fun with this one, and you will cash on horses you never would have given a second look to on your own!
↪︎

Watch the Video!:📺
Look at the example below.  Here we have a situation where Stunting figures on top on BEST and -1   —  that's a strong combo.  But when we look at -2 and -3, we see that Lucky Polly is on top on both.
These situations come up fairly often, and most of the time, one of these two horses will win.  Look at the results below: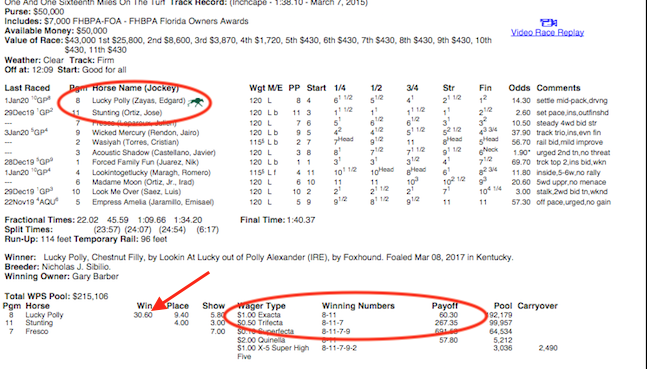 So, you can see that with just a few clicks of your mouse, you will be able to engage in a type of pace analysis

that virtually nobody else at the racetrack

has access to.  That's called an 'edge'  —  in this case a

MAJOR EDGE!
"Pace indeed does make the race, but it is nigh on impossible for most players to project the correct pace scenario.  Well, take heart, because RPM just released a program that does just that – Projects the correct pace scenario more often than not.  And, you can analyze up to four individual pace scenarios.  The prices are great (avg. win mutual $9.70 — we looked at @240 races – win rate @32%) and some of the Exotic prices, especially Exactas, blew our socks off.  You definitely want to give this IPLT a try."  Charles Rowlett, Editor, Systems & Methods
But, if you just want to rely on the default screen, which lists the BEST pace lines, you will do just fine.  Look:
Great win prices – OFTEN!  — not just once in awhile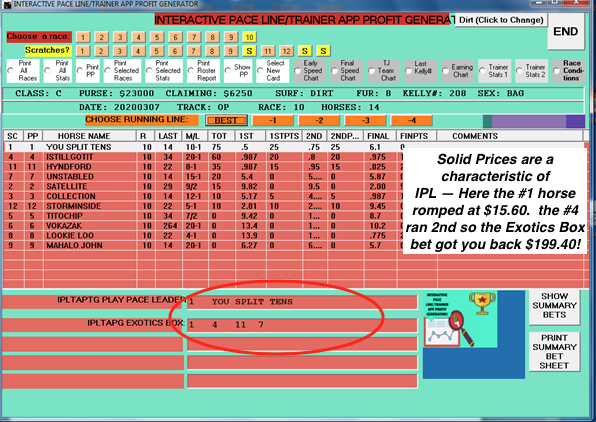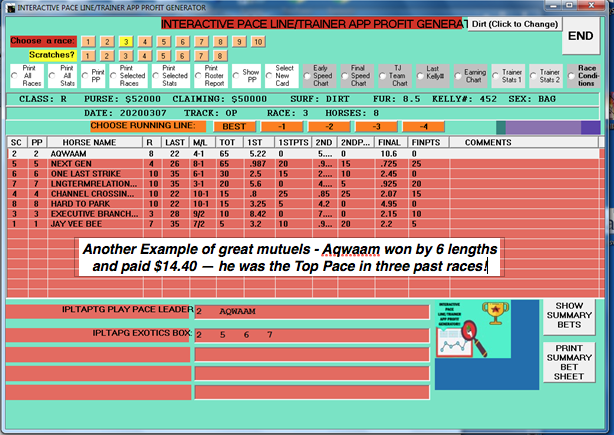 The Interactive Pace Line Generator
will change the way you look at the pace, and change the way you will look at the game.
It will provide you with a substantial edge on the rest of the crowd, get you a solid percentage of winners at a much-higher than usual mutual price and provide you with some great Exotic payoffs to boot.
You definitely want to give this one a try.
And, at just

$118

, it is super affordably priced!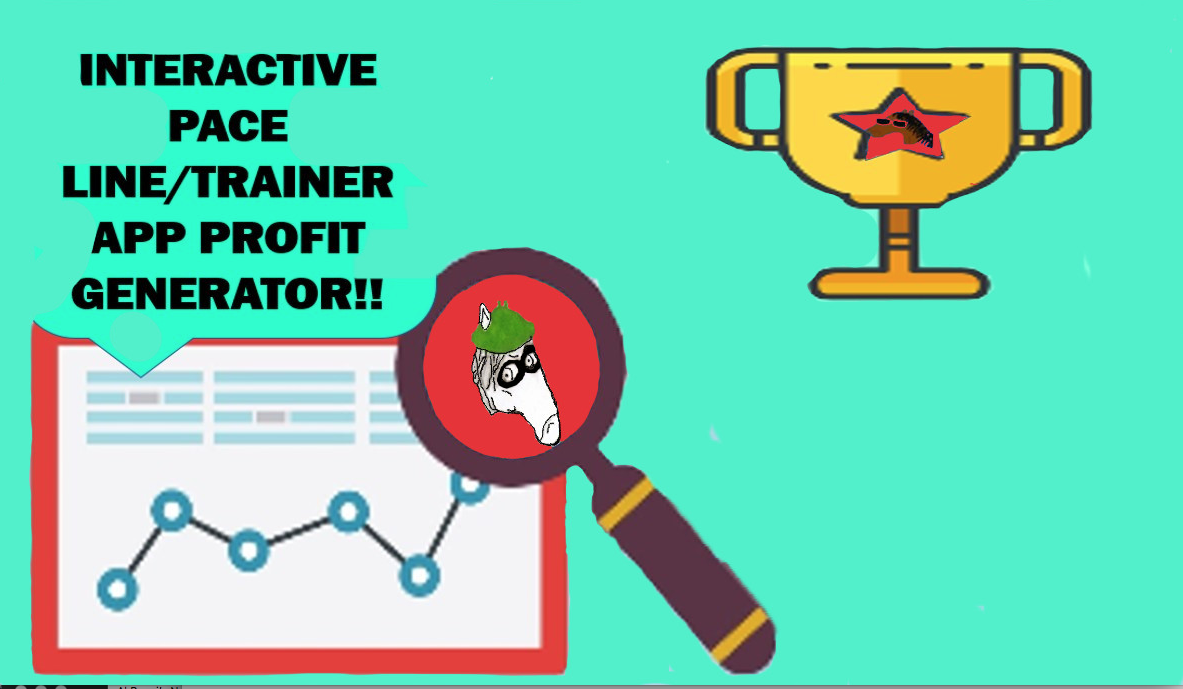 Call us at
1-800-696-0067

or order from out website — and definitely take a look at our video (see above)
And, of course, contact us with any questions you may have.  Thanks! 
The Interactive Pace Line Generator Software  $118.00