Ringing In 2021 With a Host of Exciting New Products!!
POWER Handicapping! The Place/Show Speed Wizard! The Zarn Effect – Advanced! SUPER MASTER CONSENSUS STARS!++More!!
Description
When you operate a business….
any business, planning for a new year begins several months prior to turning of the calendar.  This is necessary to plan for needed resources, travel & personnel needs and, gulp!, tax planning. 
The ZARN EFFECT, ADVANCED!!
Targeting Profit Areas for Outsized Returns!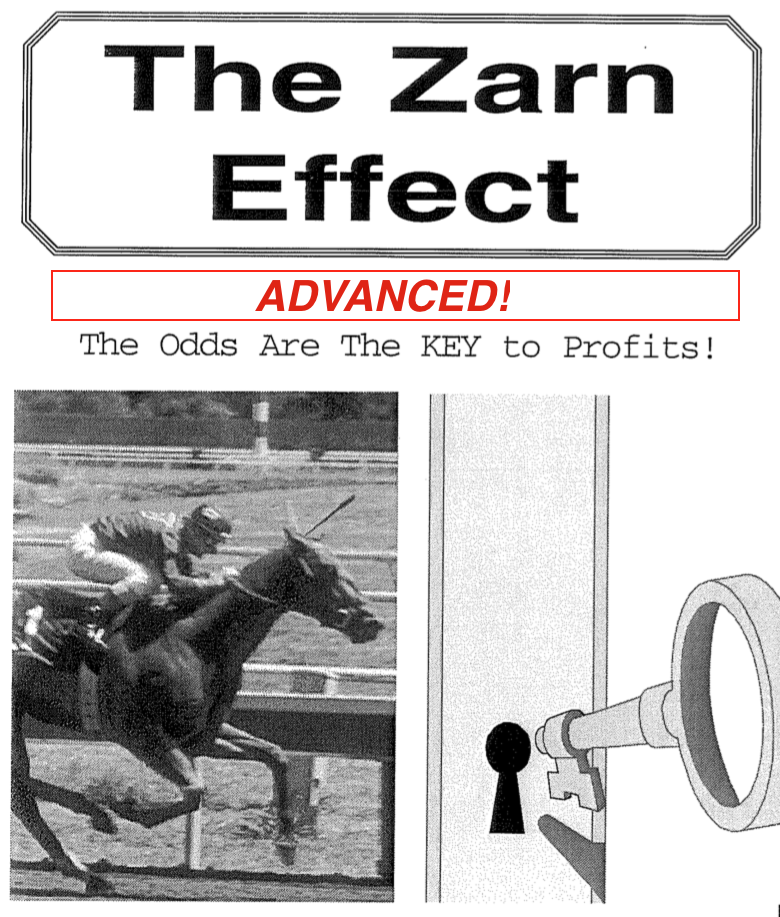 ___________   ___________  ___________
David Power's POWER HANDICAPPING!  Now on SOFTWARE!


The 'New-Era' Handicapping Methodology from David Powers. A Very Good '8' from PRN!
One of the Best Selling Handicapping Volumes of all time

   NOW on SOFTWARE!
The First Book Written Especially For The Aspiring Pro! A Step-By-Step Approach Designed To Minimize Error and Time Spent and Maximize Long-Term Success.
"One of the most unique approaches to the game in the '90's we've seen; Dynamite!", says Ron Ambrose, Director of The Sports Institute in Las Vegas.

Awarded an '8' by Phillips Racing Newsletter!
See why everybody is talking about Power Handicapping!, the only book on the market that lays out the FACTS about what it takes to make a go at this game: And NOW it's on SOFTWARE!!!!
Power Handicapping! belongs in every handicapper's library. "The only book I know of that truly provides the average player with the tools necessary to succeed at this very difficult game!  And now that it's on Software everyone can enjoy the full benefits of this amazing methodology at a click of their mouse." John Boal, author, Get The Maiden Edge.
______________  ___________  ___________
The PLACE/SHOW SPEED WIZARD! (includes The Alberti Power Play!)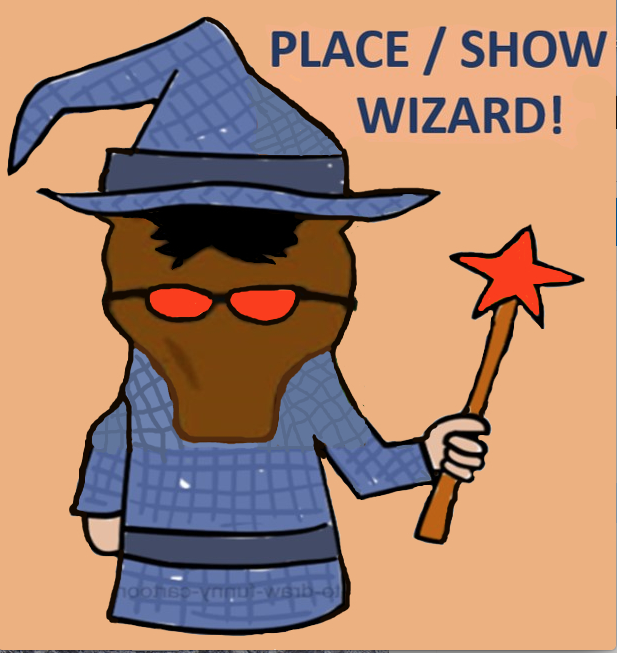 _____________________  __________________  ___________________
Manipulating Speed the Quirin Way!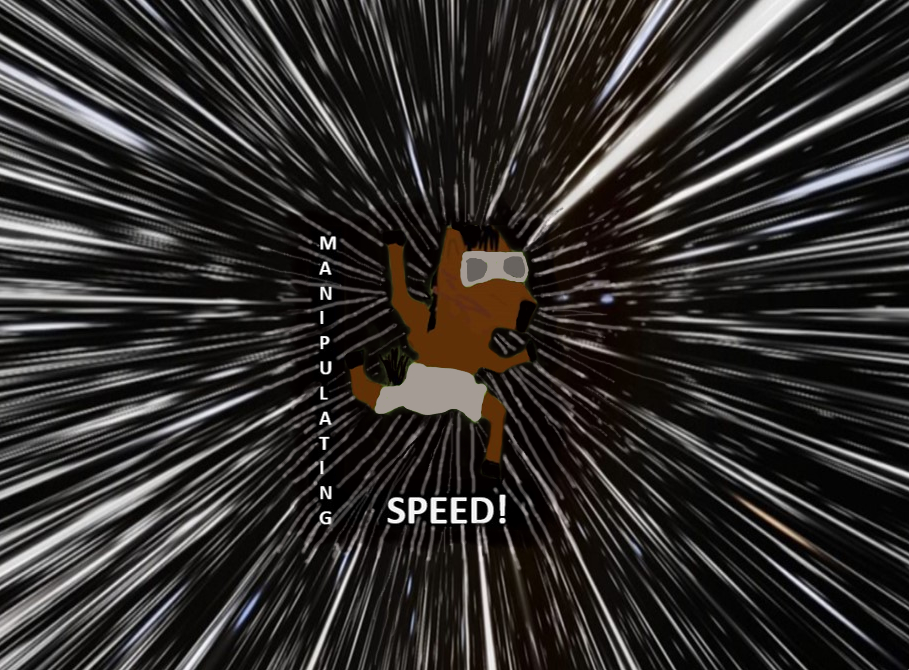 The Best Method we have found to predict who's going to get the early lead is an old one:

 

William Quirin's Speed Points

.   While this methodology was developed way back in 1979  – –  it was included in his book Winning At The Races — little has come along that predicts the likely leader of a race as well.
Why is it important to know which horse(s) are likely to be prominent early?
Well, because 83% of all sprint races and 77% of all route races are won by horses that were on or near the early lead ('on or near' means within 3 lengths of the lead at the 2nd call). 
So with this knowledge, the handicapper can focus his efforts on horses that fit that description.
And now, you don't have to all the work longhand.  Our programmer, Len Cz, has developed a software program that neatly provides you with the Speed Points on every runner.  In addition, he has added several crucial handicapping factors that, when considered along with the Speed Points, provides extremely accurate selections, both on straight wagers and in Exotics.
Manipulating Speed the Quirin Way!  will provide you with an edge that few, very few, other handicappers have  — you will know, most of the time, who the likely leaders are,

and likely leaders win and hit the board at a much higher rate than other running styles.
Available in ebook, hard copy and software.
—————————————————————————————-
What do you get when you combine two of the most popular, accurate, best selling Software Handicapping Programs of All Time!
SUPER MASTER CONSENSUS STARS!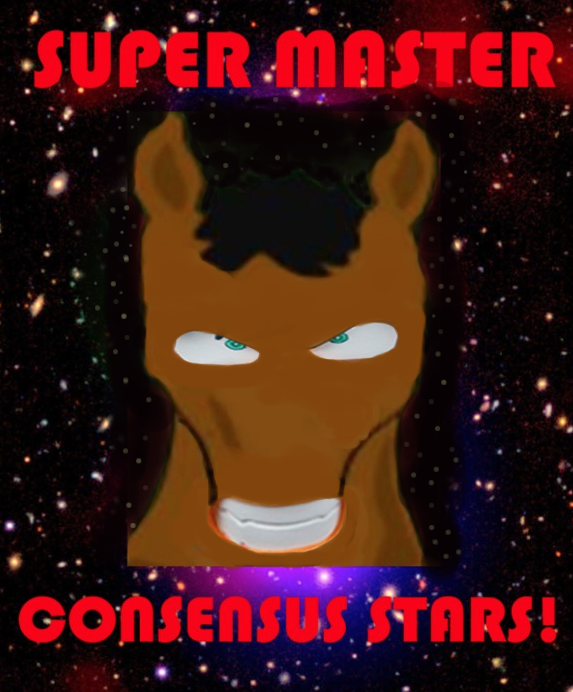 All of These Exciting New Products are in the works!  Watch for them and call us 1-800-696-0067 if you have any questions