Sale!
New from
Dave Schwartz!!
The Picking Longshot Contenders/Finding Vulnerable Favorites Video Seminar Bundle!!
Now at a Great Discount Price!
Description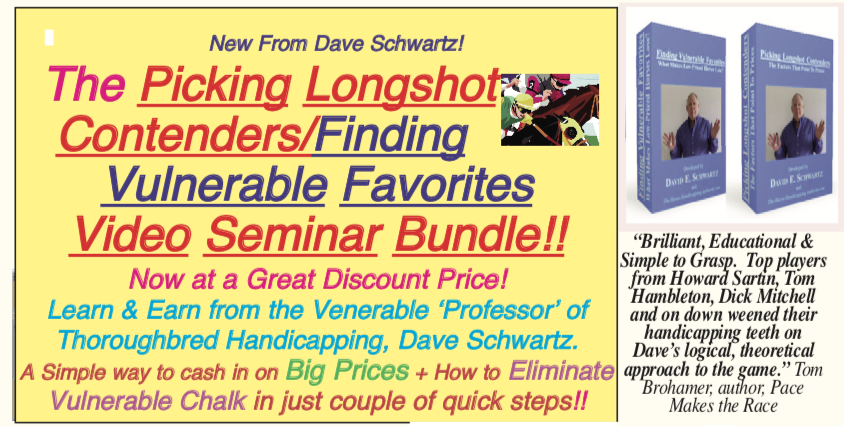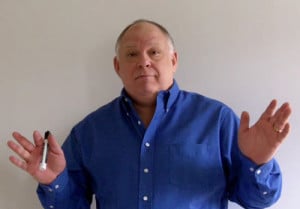 Editor's Note: 
Dave, you will recall, was one of the pioneers in the computer handicapping arena with his Thorobrain! program in the late 1980s, and has since produced dozens of revolutionary thoroughbred analysis innovations, including a deep study of employing artificial intelligence to the game. 
Dave draws on his years of experience to educate players who aspire to actually make money at this game

, and/or those who simply want to enjoy the game more by cashing more tickets on their occasional racetrack forays. 
Today we are offering two of Dave's most popular products ever, Picking Longshot Contenders! & Finding Vulnerable Favorites!,
which are now available in Video Seminar format.
😃👉Dave has allowed us to 'Bundle' these two hard-hitting, revealing educational seminars so that instead of paying $77 for each ($154 total) you will get both for just $89.90!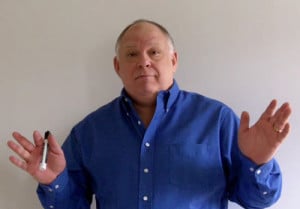 As always you will appreciate Dave's extremely honest and detailed approach to this game. 
When you order Dave will personally email the Video Seminars to you along with supporting documentation.
👉And, seriously, as Dave says above, you will be learning concepts that only a very small segment of the wagering public are aware of, so take advantage of these offers and become virtually an 'expert' in the areas Dave touches upon.
😀👉And the Great thing is that rather than lay out full retail for these products, which is $154, Dave is 'bundling' the pair for the price of just $89.90! 

That is a good, no, that is a Great Deal!
So give us a call at
1-800-696-0067

or order from our website, and do call if you have any questions.
The Picking Longshot Contenders/Finding Vulnerable Favorites Video Seminar Bundle!! 

$89.90