Who Says Horseplayers Don't Celebrate the New Year? 

Well, while we may celebrate a bit differently than other folk (by burying our noggins in the Racing Form on New Years Eve, rather than tying one on!),

we nonetheless anticipate with joy the turning of the page, and the strengthening of our resolution to make 2019 a great year at the mutuel windows!
And to help you celebrate we have a Great out-with-the-old-and-in-with-the NEW offer for you!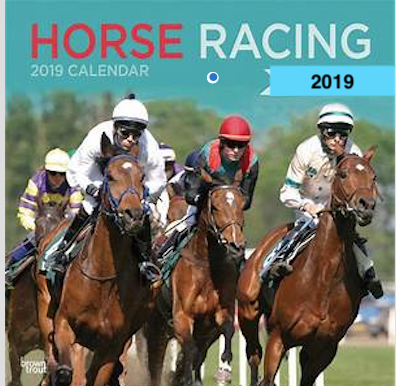 >>>

How about a Formula designed for

Quantum Engineering

that has been converted into a dynamite selection strategy that is both consistent and pulls in Great Prices!
Below find the extensive database test done by Brad & Payne Stevenson — you can see that Quantum, II produces excellent returns in several categories at most tracks: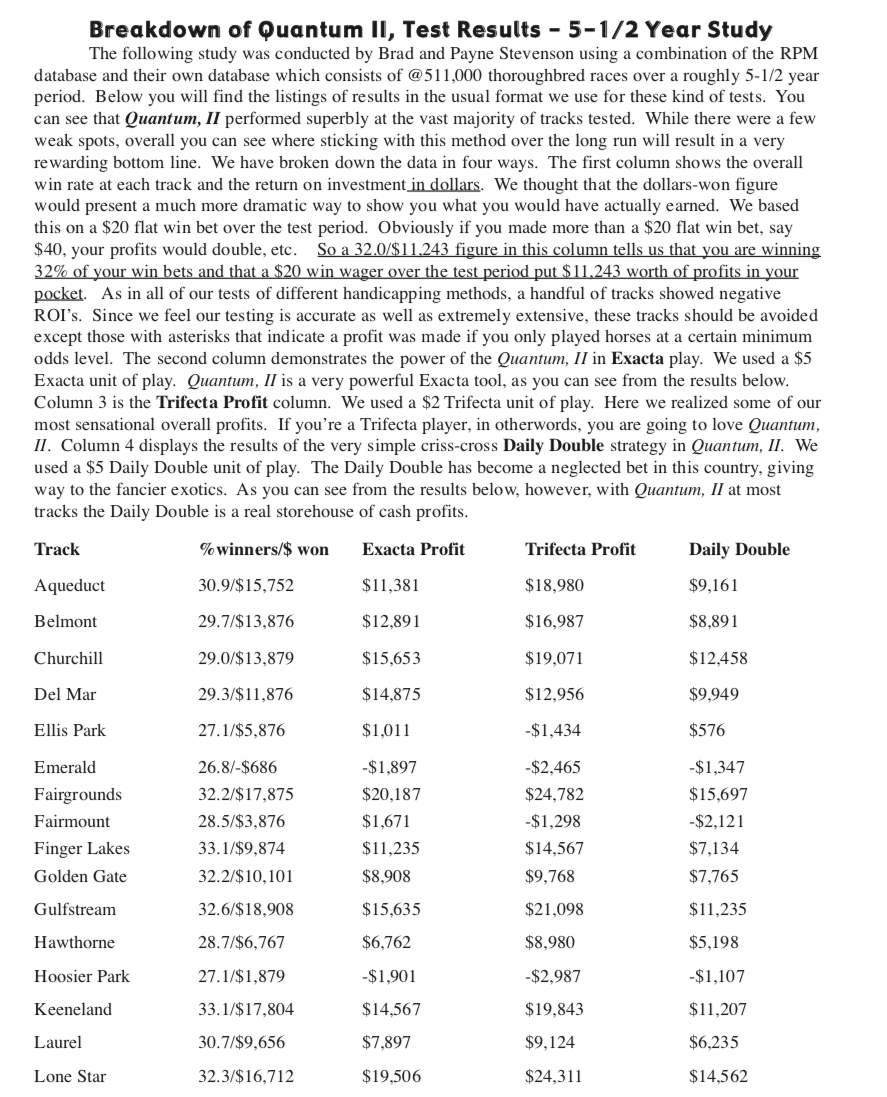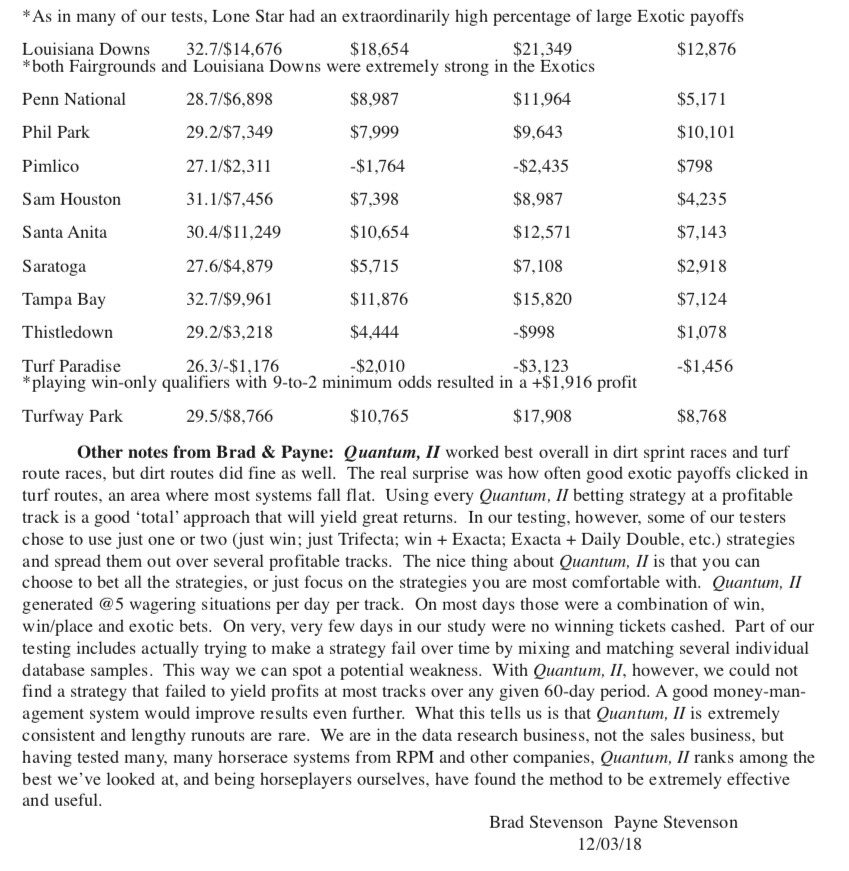 >>>When you purchase Quantum, II, you will also be provided with both the requirements for Straight wagering as well as betting strategies for the Exotics.
>>>

With Quantum, II, after just a few weeks of use you will notice a big change in your racetrack fortunes.

<<<
The 'change' being that you are now winning rather than losing!
>>>>
The QUANTUM, II Software!!
<<<<
The Quantum Software is not only
lightning-quick, but is loaded with some incredible features! 
 

Super-High In-The-Money selections 

and
A Super-Accurate Exacta/Trifecta Box Selection 

— 

Check It out!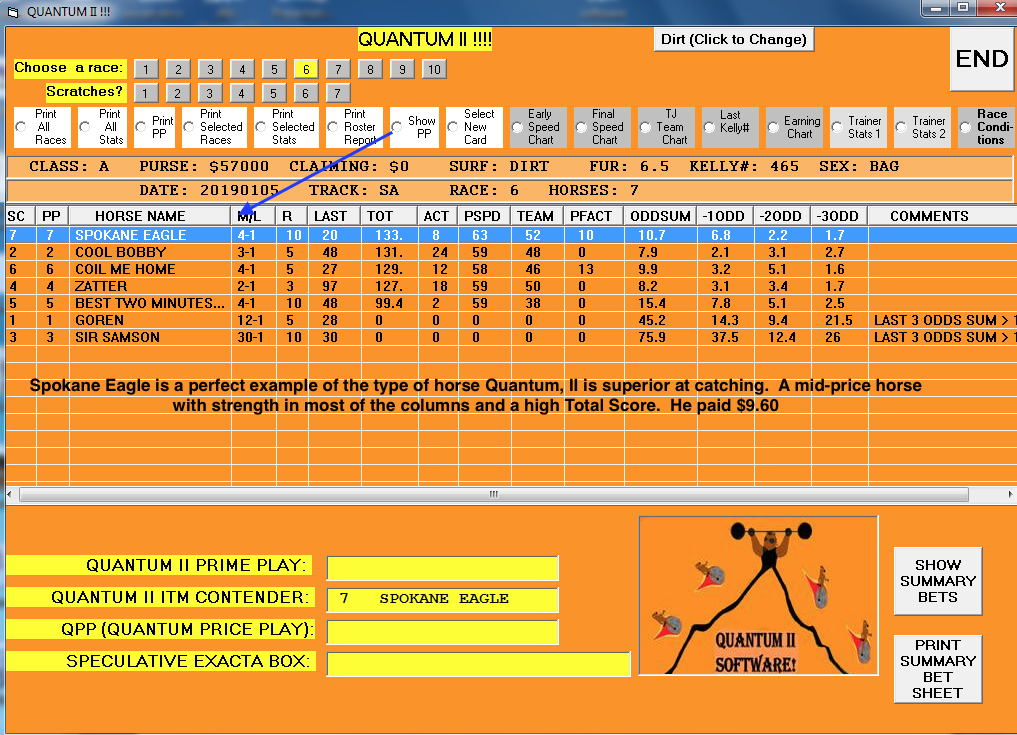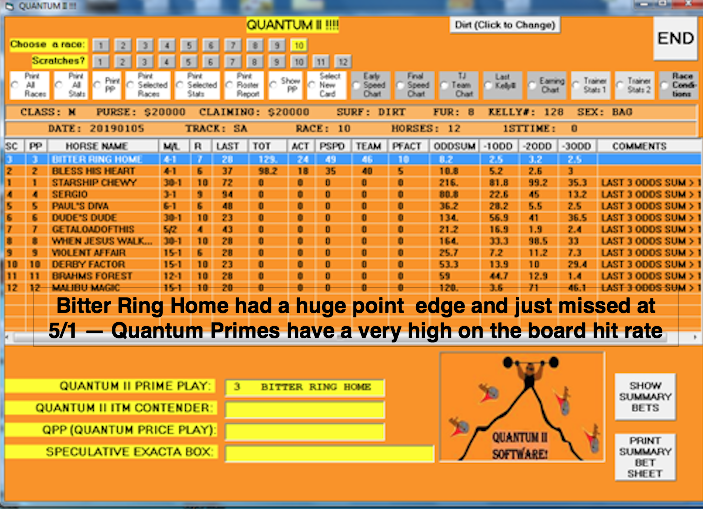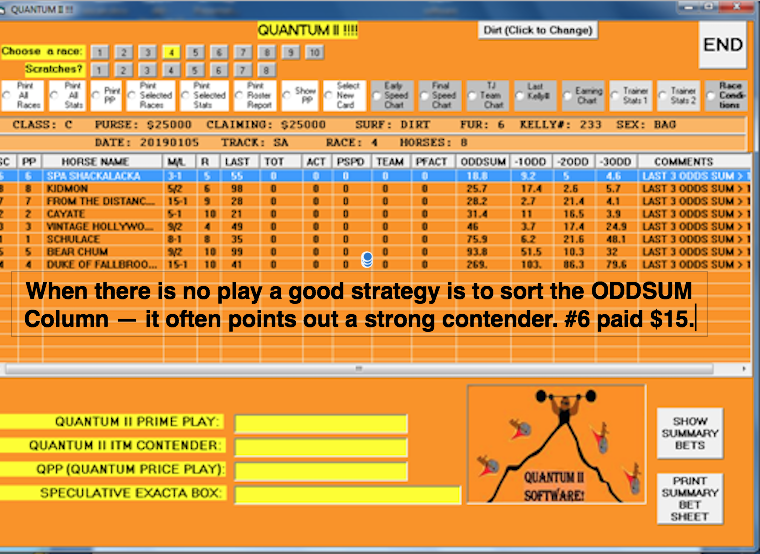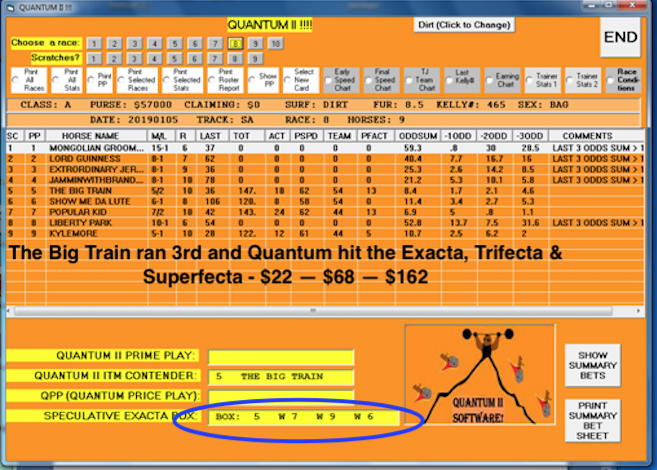 Don't Delay –

Special Pricing good for just 14 days

— Start the New Year off right with Quantum, II and your Super Bonus Pack!
Buy now and get
The Quantum, II system for just $57.50

(reg. $78.00),

The Quantum, II Ebook

for $51.44 (reg. $64.88), or

The Quantum, II Software Package

for just $127.00 (reg. $177.00)

Call us at 1-800-696-0067 or visit our website

  

www.rpmhandicappinggiant.com
The Quantum, II Paper Version $57.50
The Quantum, II Ebook  $51.44
The Quantum, II Software Package  $127.00